Video: No School for Thousands of Syrian Refugee Children in Lebanon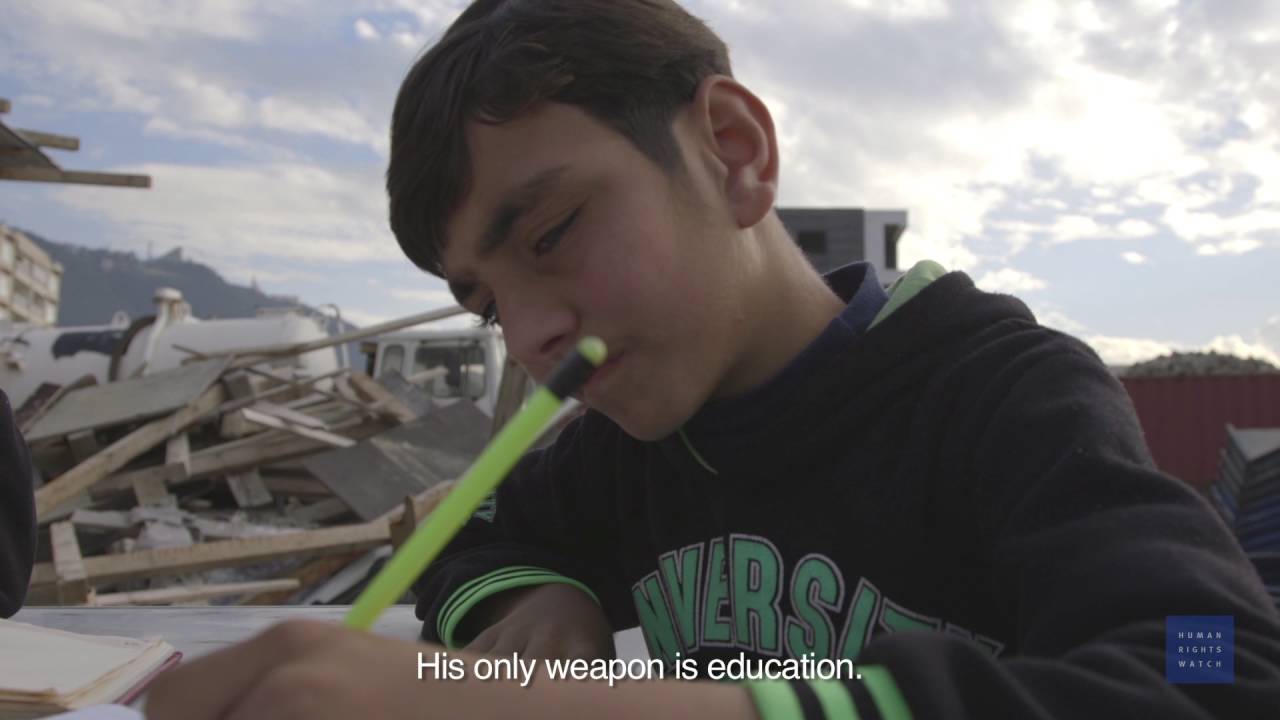 More than half of the nearly 500,000 school-age Syrian children registered in Lebanon are not enrolled in formal education. Although Lebanon, which is hosting 1.1 million registered Syrian refugees, has allowed Syrian children to enroll for free in public schools, limited resources and Lebanese policies on residency and work for Syrians are keeping children out of the classroom.
Of the Syrian refugees registered with the United Nations Refugee Agency (UNHCR) in Lebanon, nearly 500,000 are between the ages of 3 and 18, considered school-aged by Lebanon's Education Ministry. But only 158,000 "non-Lebanese" children, the vast majority Syrian, enrolled in public schools for the 2015-16 school year, and an additional 87,000 non-Lebanese children enrolled in private and "semi-private" schools, according to the ministry. An unknown number of out-of-school children are among the estimated 400,000 Syrians in Lebanon not registered with UNHCR, which ceased registration of Syrian refugees in May 2015 at the instruction of the Lebanese government.
"I started working when I arrived, in cement and construction. The work here is really hard. I started when I was 13…. I've been here five years and have lost five years of my life." – Amin, 18, North Lebanon
Related Content
Middle East/North Africa