Human Rights Watch | Defending Human Rights Worldwide
On August 18, Israeli authorities raided the offices of seven prominent Palestinian civil society organizations, seizing documents, printers, and computers, welding the doors shut, and issuing closure orders against the organizations. This follows the Israeli government's move last year to outlaw the groups, designating them as "terrorist" organizations under Israeli law.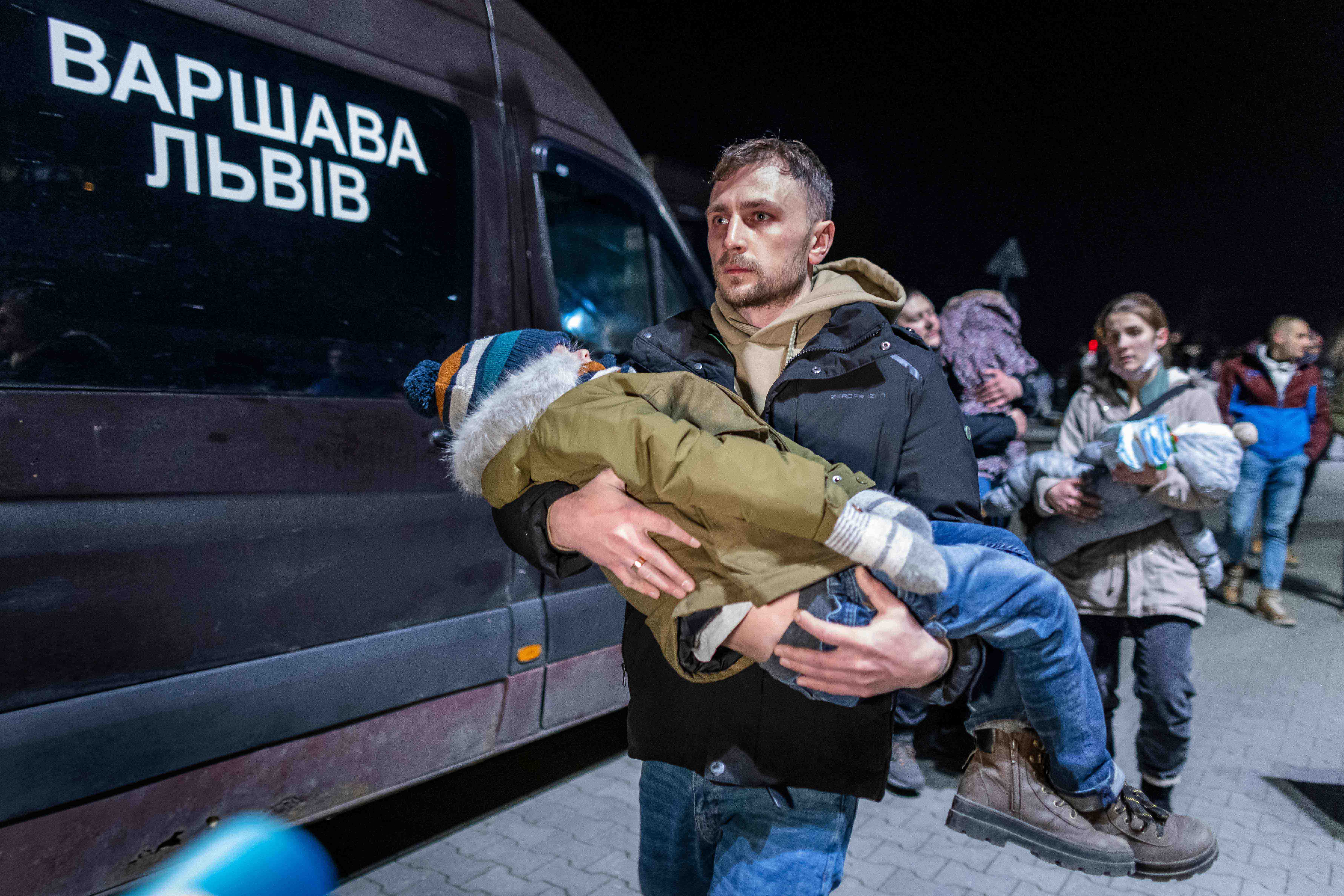 On February 24, 2022, Russia commenced a full-scale military invasion of Ukraine.
Most Viewed