Japan
The Japanese government should press Cambodian authorities to stop using Japan-funded public buses to forcibly remove striking workers from picket lines in Phnom Penh.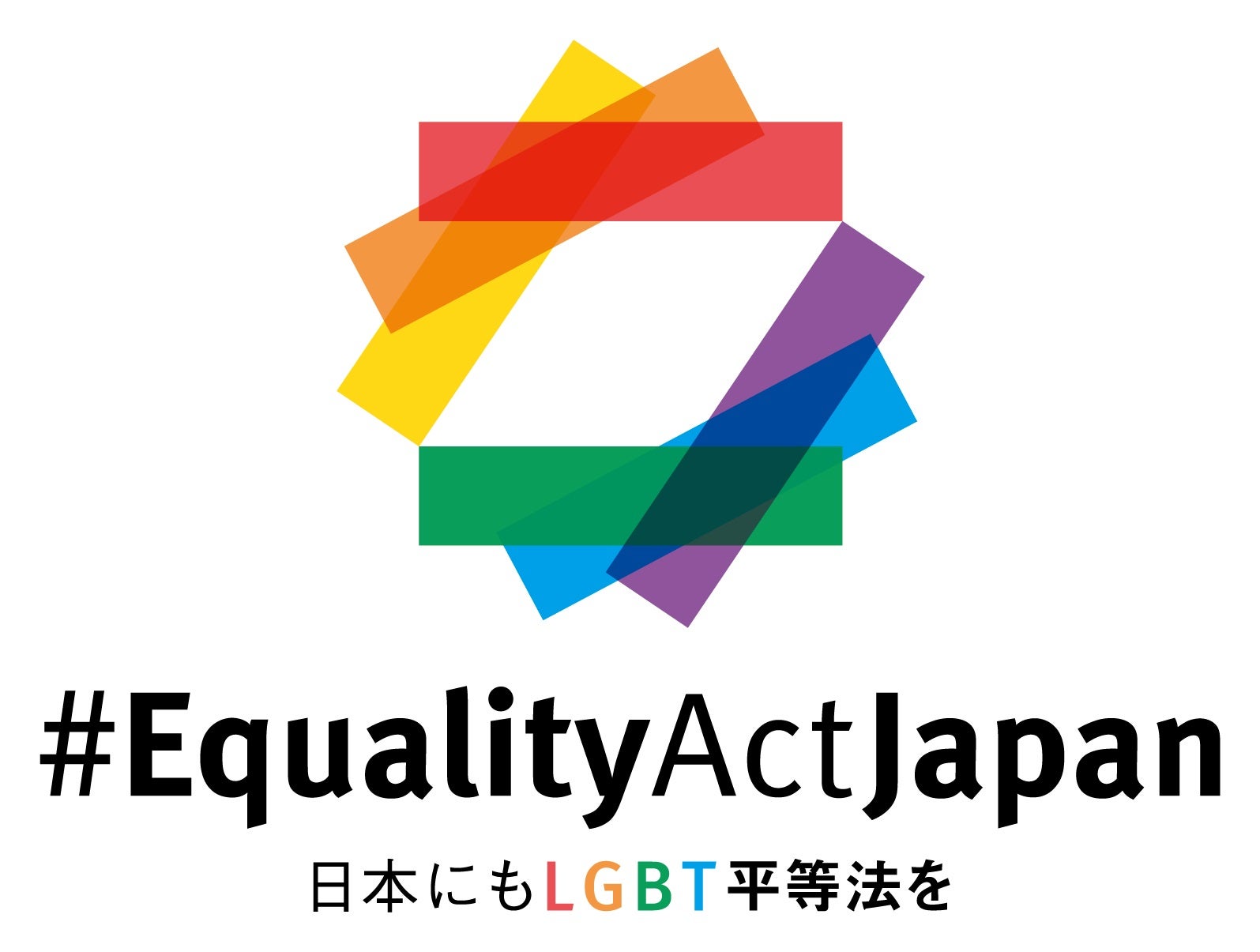 We call on Japan's government to introduce and enact legislation to protect LGBT people from discrimination before the Olympics. It's time for an Equality Act – and the countdown starts now. 

No Japanese athlete should face abuse. Support our athletes and sign our petition.