Japan
A Myanmar army general who received military training in Japan served as a high-ranking officer in a regional command that has been implicated in serious abuses in ethnic minority areas.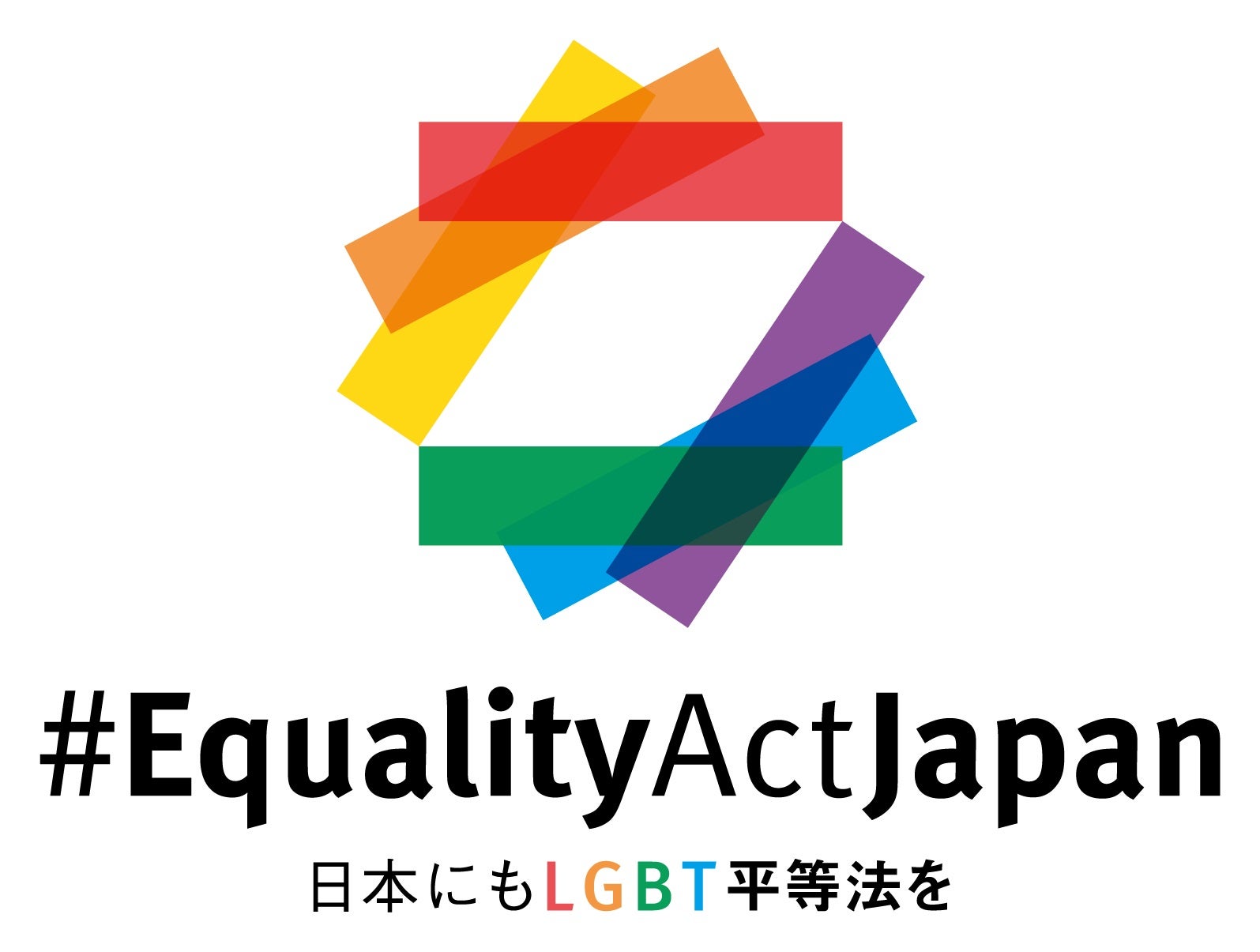 We call on Japan's government to introduce and enact legislation to protect LGBT people from discrimination before the Olympics. It's time for an Equality Act – and the countdown starts now. 

No Japanese athlete should face abuse. Support our athletes and sign our petition.