Japan
This is the second time since the February 2021 coup in Myanmar that Japan has accepted members of the Myanmar military, or Tatmadaw, for a program that began in 2015.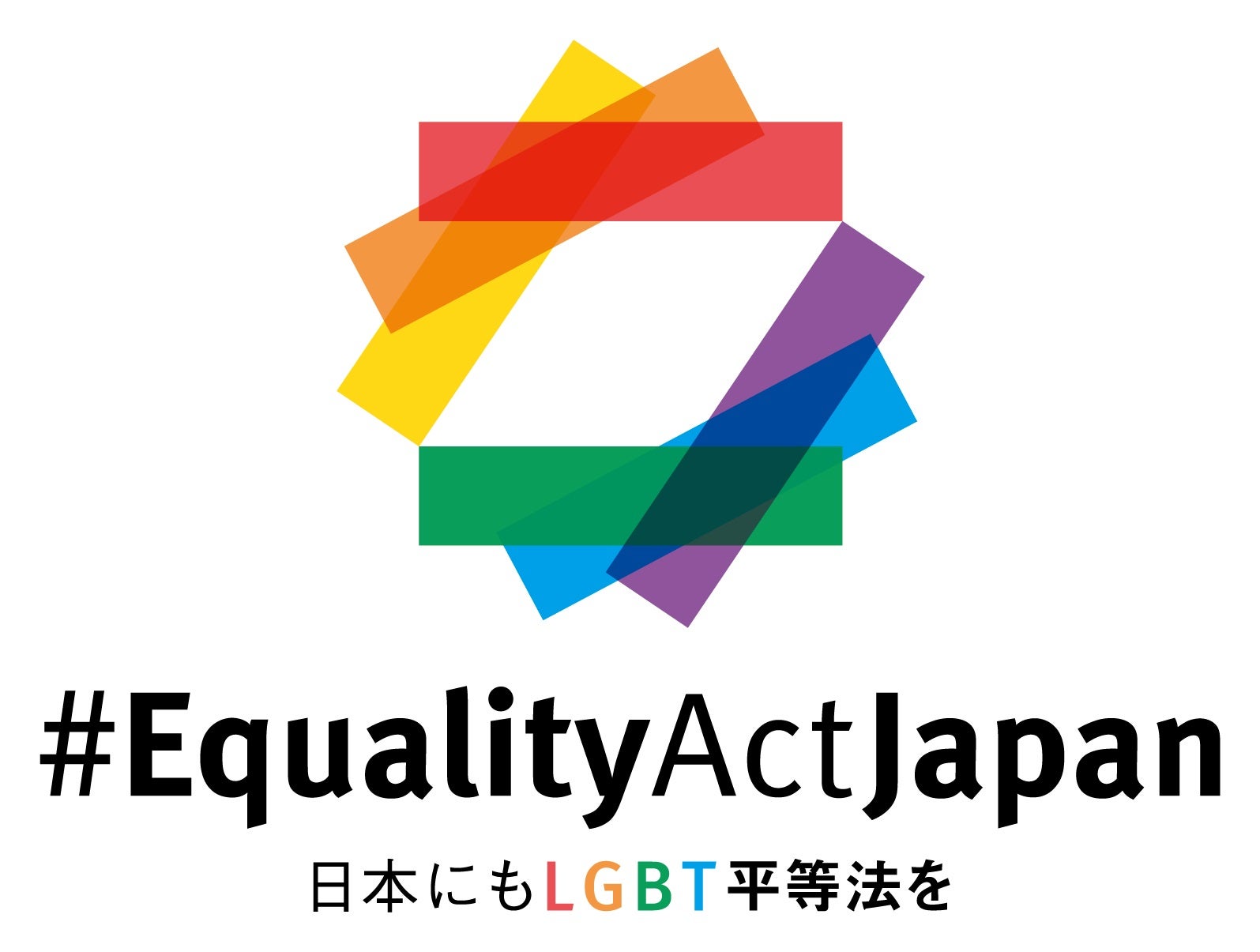 We call on Japan's government to introduce and enact legislation to protect LGBT people from discrimination before the Olympics. It's time for an Equality Act – and the countdown starts now. 

No Japanese athlete should face abuse. Support our athletes and sign our petition.