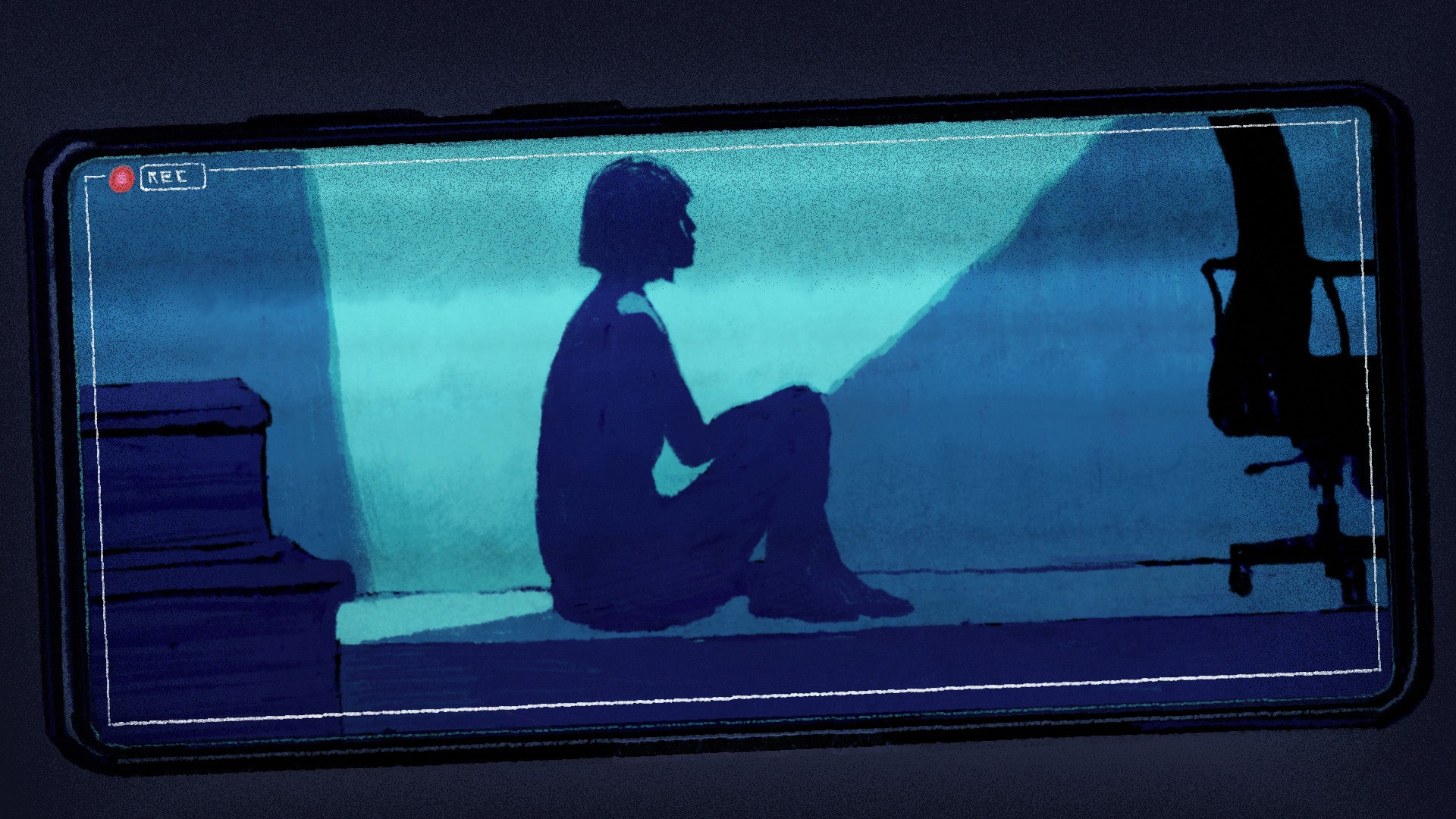 June 15, 2021
Widespread internet posting in South Korea of sexual images of women and girls without their consent is having a devastating impact on the victims. The government should be doing more to prevent and respond to these digital sex crimes. Despite legal reforms in South Korea, women and girls targeted in digital sex crimes – acts of online and tech-enabled gender-based violence – face significant difficulty in pursuing criminal cases and civil remedies, in part due to entrenched gender inequity. Digital sex crimes are crimes involving digital images – almost always of women and girls – that are captured without the victim's consent, shared nonconsensually, or sometimes manipulated or faked
Stay up-to-date and get alerts on latest videos
Subscribe
Widespread internet posting in South Korea of sexual images of women and girls without their consent is having a devastating impact on the victims.

Tomorrow marks 10 years since the International Labour Organization (ILO) adopted a groundbreaking treaty establishing global labor standards to protect domestic workers' rights.

Millions of Syrians risk losing access to lifesaving aid, including during the Covid-19 pandemic, if Russia vetoes reauth

(New York) – The Bangladesh government has relocated nearly 20,000 Rohingya refugees to a remote island without adequate health care, livelihoods, or protection, Human Rights Watch said in a report released today.

(Jakarta, June 3, 2021) – The harm a palm oil plantation in western Kalimantan, Indonesia, is causing to the surrounding communities and the environment demonstrates the government's failure to enforce its own policies and laws, Human Rights Watch said in a report released today.

(New York, May 26, 2021) – The unprecedented economic impact of the Covid-19 pandemic, together with school closures and inadequate government assistance, is pushing children into exploitative and dangerous child labor, Human Rights Watch said in a report released today in advance of the World Day against Child Labor on

Brighter Energy, a PTT and KBZ joint venture, is constructing a jetty, oil storage terminal, and LPG filling plant on land leased from the military conglomerate MEC in the Thilawa area of Kyauktan township, Yangon Region. Satellite imagery captures the project development between February 2017 and May 2020.