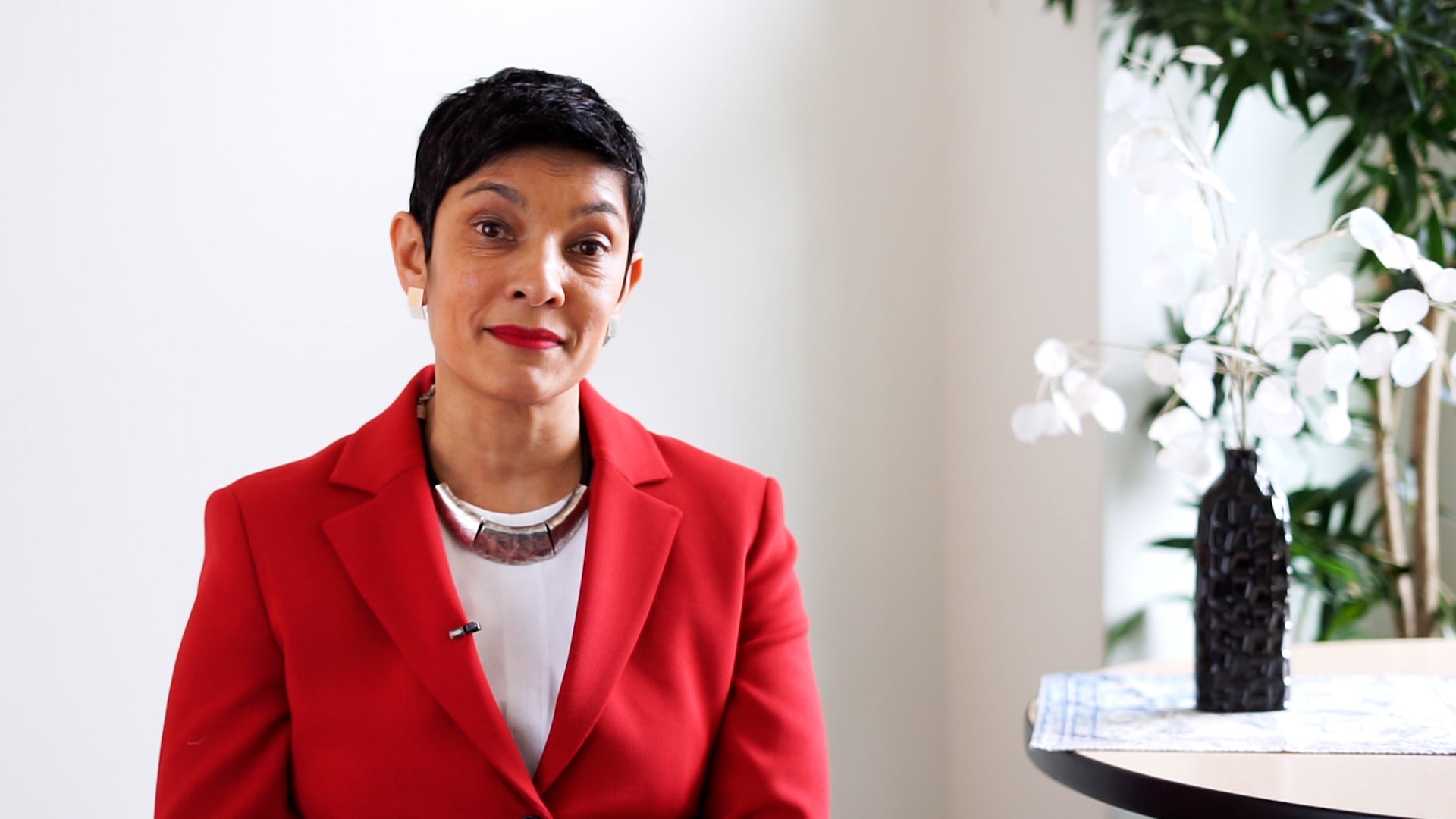 March 24, 2023
Tirana Hassan's statement as the new Executive Director of Human Rights Watch
Stay up-to-date and get alerts on latest videos
Subscribe
Tirana Hassan's statement as the new Executive Director of Human Rights Watch

Digital Reconstruction Highlights Russian Force's Deadly Attack

Twenty years later, HRW takes a deep dive into the long-lasting legacy of the 2003 US-led invasion of Iraq and the ongoing challenges facing the country. Led by Birgit Schwarz in conversation with Haider Elias and Sarah Sanbar.

It's been three years since Covid-19 was declared a pandemic. In this Twitter Space, we discuss the need to reimagine the global health architecture, with Tahir Amin, Fatima Hassan, Kyle Knight, and A. Kayum Ahmed.

On International Women's Day, we take a closer look at the global food crisis, how it affects women and girls, and why gender inequality drives hunger. With Angela Machonesa, Plan International, Ayushi Kalyan, FIAN International, and Birgit Schwarz.

(Beirut, March 9, 2023) – Lebanese authorities have failed to uphold the right to electricity by mismanaging the sector for decades, Human Rights Watch said in a report released today.

In HRW's weekly Twitter Space, experts discuss the environmental consequences of Russia's full-scale invasion of Ukraine, with Lorina Fedorova from EcoAction, Doug Weir with the Conflict and Environment Observatory, and HRW's Birgit Schwarz.

On Student Press Freedom Day, Amanda Klasing leads a discussion on how students in Thailand and the United States are on the frontlines of defending democracy. Co-hosted with the Student Press Law Center, and featuring HRW's Sunai Phasuk and SPLC's Cate Charro.

It's been one year since Russia launched its full-scale invasion of Ukraine. Birgit Schwarz moderates this conversation on ensuring justice for war crimes in Ukraine, with Yulia Gorbunova, and Maryna Slobodianiuk from Truth Hounds.