Every year, Canada detains thousands of people seeking safety or a better life. Your provincial leaders have the power to change this! Tell them to end their immigration detention contracts with the federal government today: welcometo-canada.org
With just one vote, your senators have the power to create a pathway to citizenship for deeply rooted immigrants. Email Senate leadership today!
The US Congress should act to repair harms of slavery by passing H.R. 40 The time for the United States to account for its legacy of slavery is long overdue.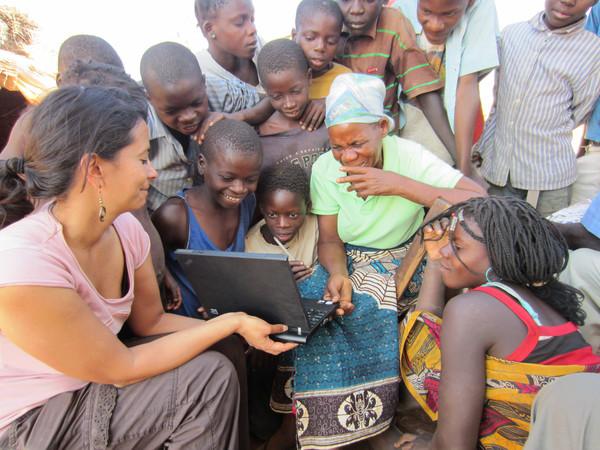 Sign up for one of our regular newsletter updates on breaking human rights news from around the world.