Let's take a closer look at
what's happening.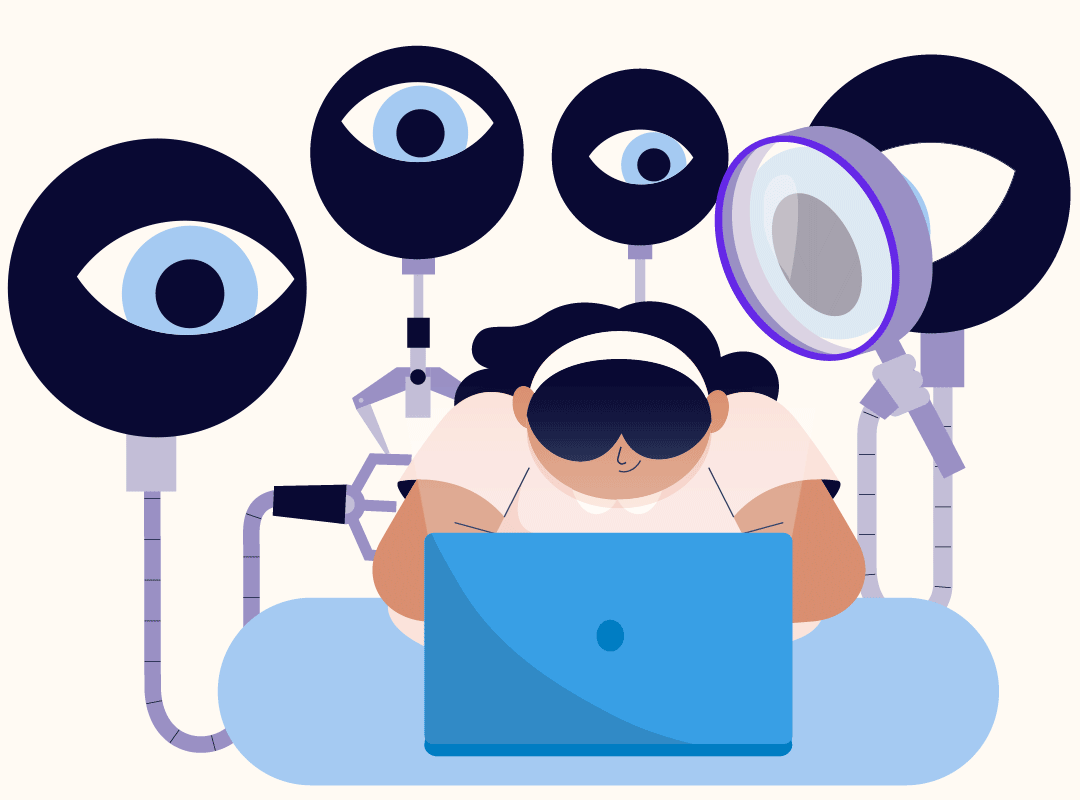 Here's what might happen to a 9-year-old. Let's call her Laila.
Laila opens up the EdTech app that her school uses for online learning, and logs in for class.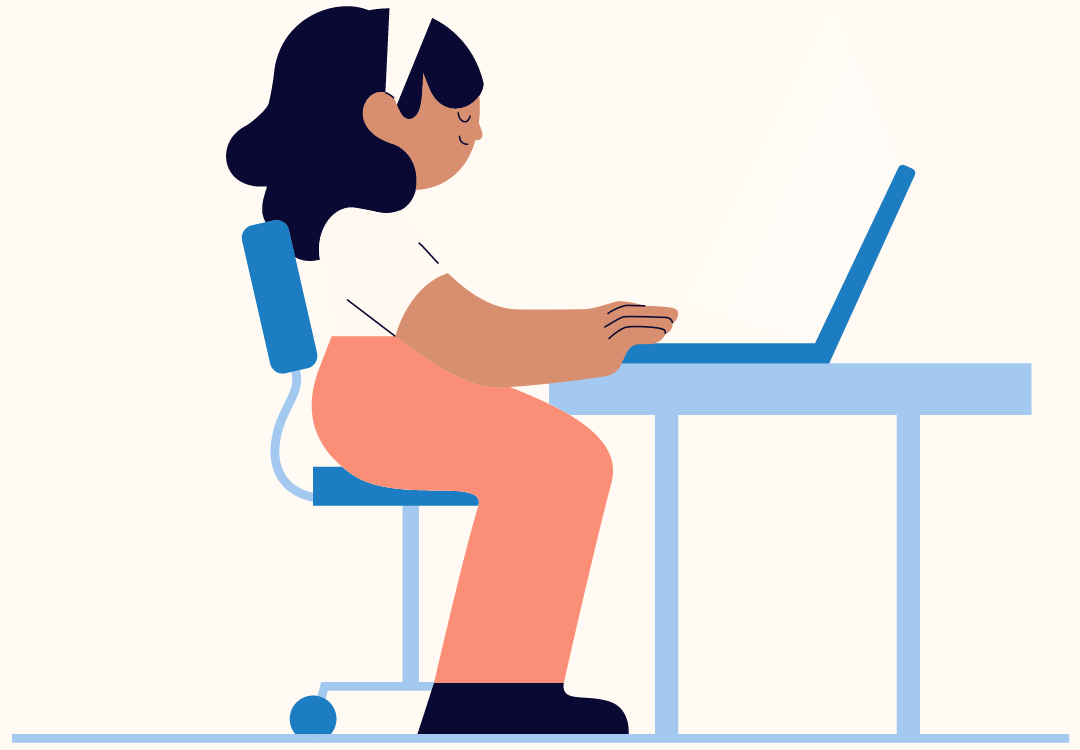 Instantly, the app begins to collect personal data about Laila. This can include who Laila is, where she is, what she does, who she interacts with in her virtual classroom, and what kind of device her parents can afford for her to use.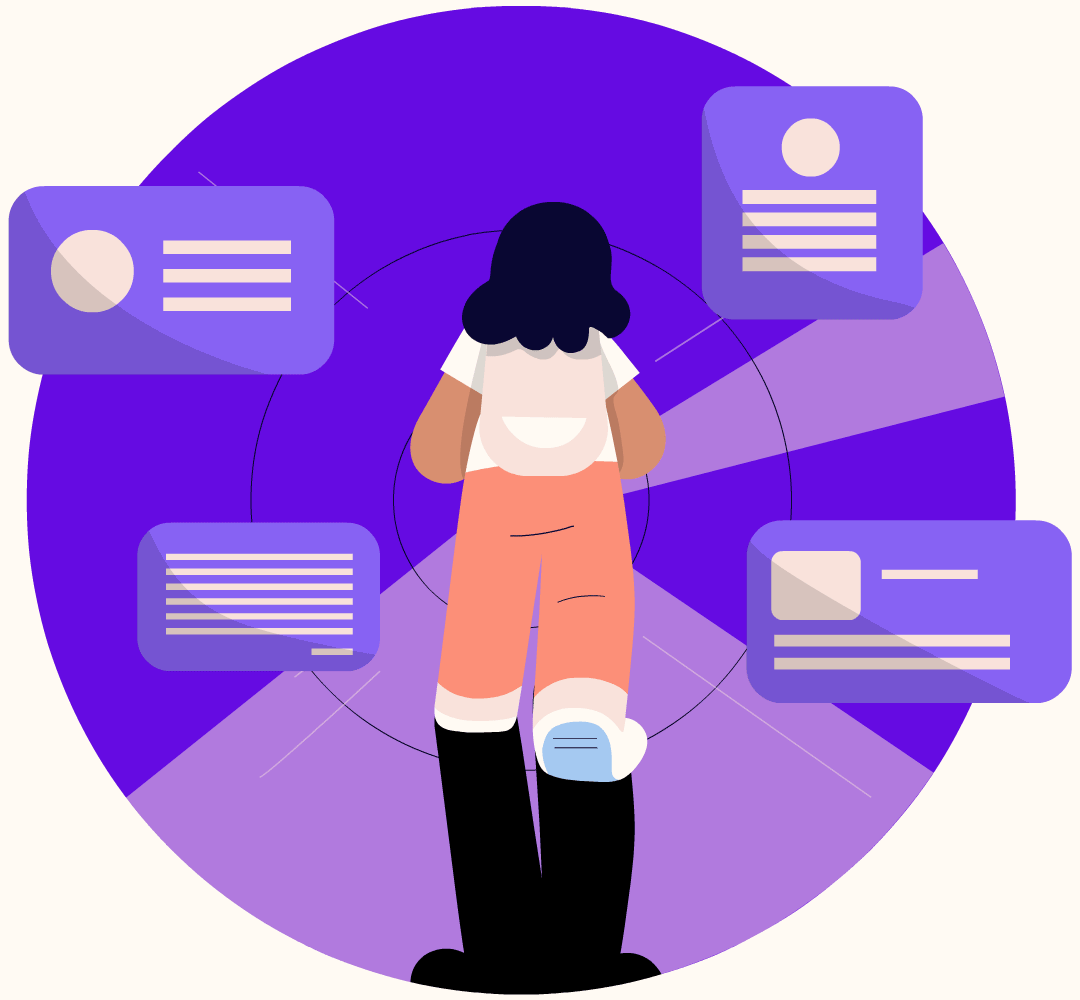 Advertising technology (AdTech) companies help put ads in apps. They make packages of code, such as software development kits (SDKs) and other tracking technologies, for app makers to insert into their apps to personalize and display ads to their users.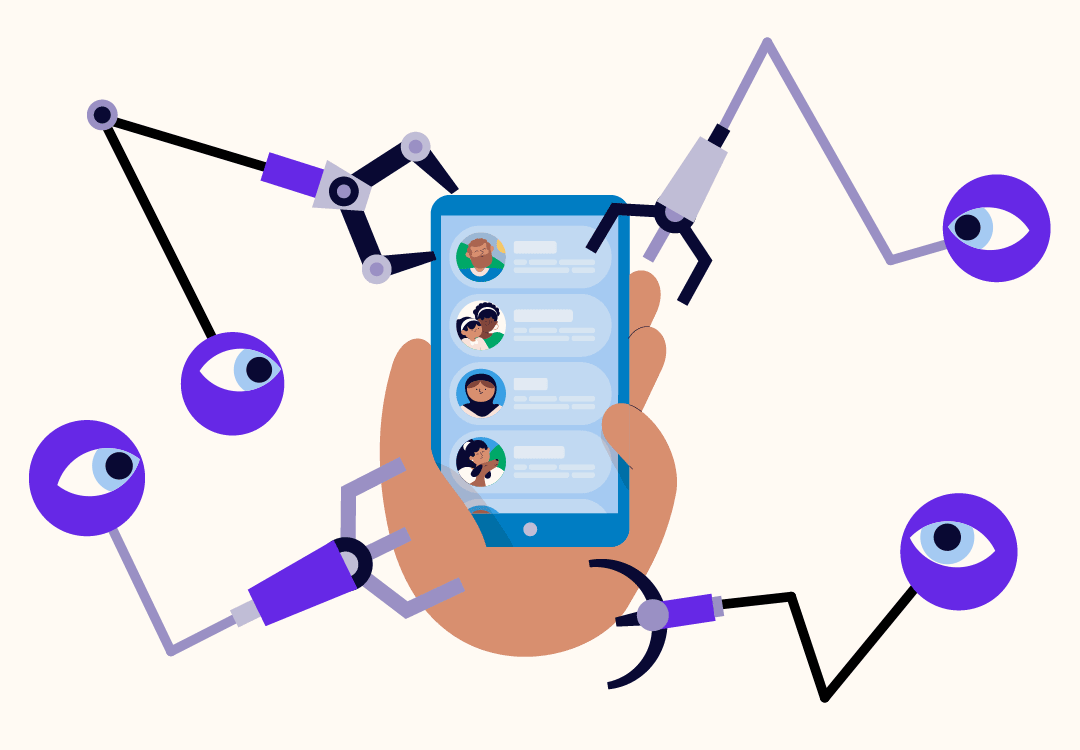 Laila's data may be sent to AdTech companies, either by the EdTech app, or directly by the AdTech SDKs embedded in the app. In the process, AdTech companies assign an ID number to Laila, which could allow them to piece together the data they receive to build a profile on her.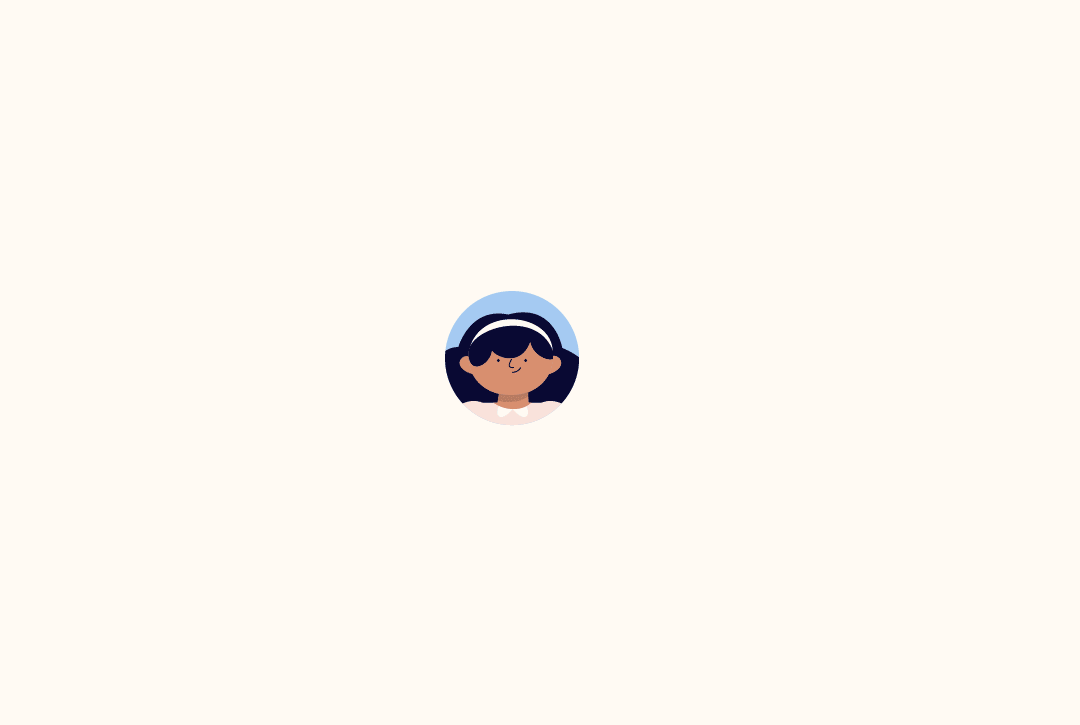 Some AdTech companies could also follow Laila across the internet and over time. Some companies may search for even more information about her from public and private sources, adding definition and detail to a personal profile of Laila.

AdTech companies' sophisticated algorithms may analyze the trove of data received from the app. They may guess at Laila's personal characteristics and interests, and predict her future behavior.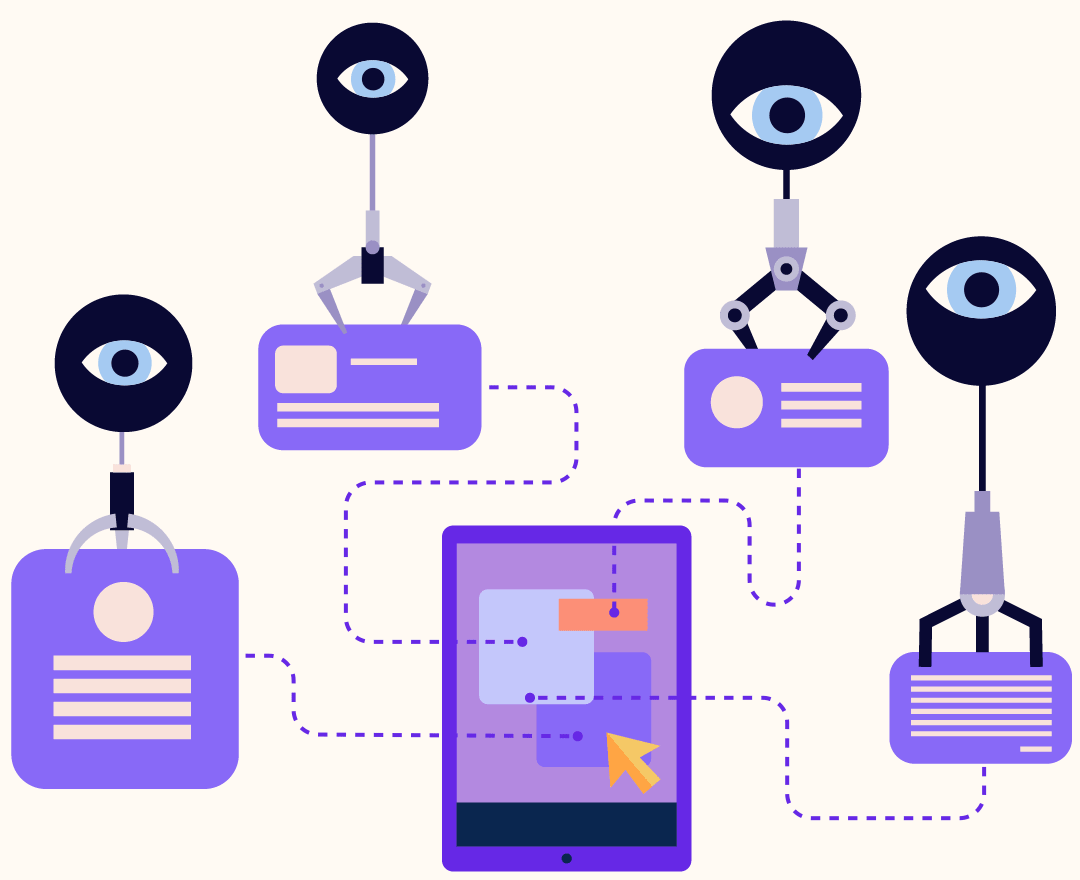 AdTech companies use these insights to sell to advertisers the ability to target ads to people likely to be interested in the message. This happens through real-time bidding platforms, where algorithms sell to the highest bidding advertiser the chance to show an ad to a user—in this case, Laila, a 9-year-old.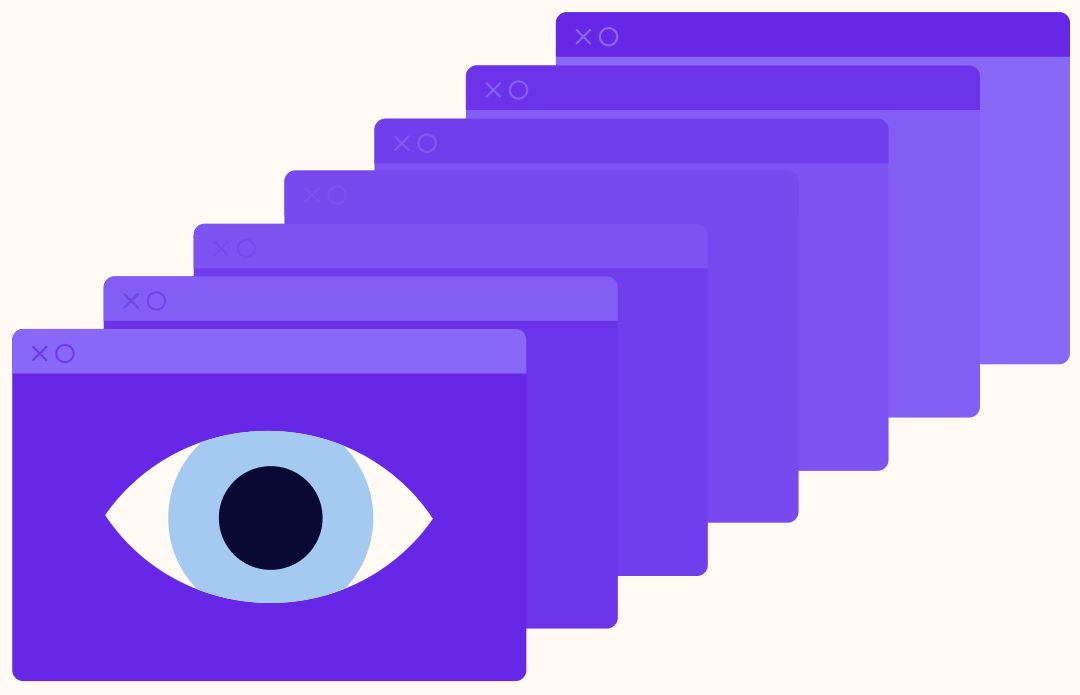 These insights can also be sold or shared with data brokers, law enforcement and governments, or others who wish to target a defined group of people with similar characteristics online.