ABOUT US
Human Rights Watch is a leading international organisation dedicated to defending and promoting human rights around the world. Human Rights Watch researchers work to uncover human rights violations by investigating sites of abuse and speaking first-hand with witnesses and authorities. By exposing these abuses and shining a spotlight where they occur, Human Rights Watch's work gives a voice to victims, generates intense international pressure on governments for action and raises the cost to perpetrators of committing abuses. Human Rights Watch pursues perpetrators of abuses until they are brought to justice.
MEET THE LONDON TEAM
UK Advocacy and Media
The UK advocacy and communications team are responsible for conducting targeted advocacy towards the UK government and parliamentarians. They are also in charge of the organisation's outreach to the UK media.
Development & Global Initiatives
The Development & Global Initiatives team is the key contact for the London Committee. The team is responsible for organising fundraising and outreach events. They are the focal point for liaising with supporters, the London Committee and the Board of Directors.
Staff members based in London
OUR LONDON COMMITTEE
The London Committee is comprised of 38 active, long term supporters of Human Rights Watch living in and around London. It forms part of the Human Rights Watch Council, an international network of Committees and Ambassadors who advance the efforts of Human Rights Watch by organising conferences, briefings and other events, engaging in targeted advocacy initiatives, and assisting in important development and outreach programs.
CONTACT US
E-mail londonoutreach@hrw.org to sign up to
Hear about our London news and/or events (please put 'News' or 'Events' in the subject line)
Volunteer at one of our events (please put 'Volunteering' in the subject line)
Become a member of the Next Generation Community (please put 'Next Generation Community' in the subject line)

This account is for fundraising queries only. We do not accept employment or internship requests. Vacancies can be found on the HRW Career Portal.

If you are a member of the press with a media query, please contact Myrto at tilianm@hrw.org or outside of normal London office hours please contact HRW Press at hrwpress@hrw.org
GET INVOLVED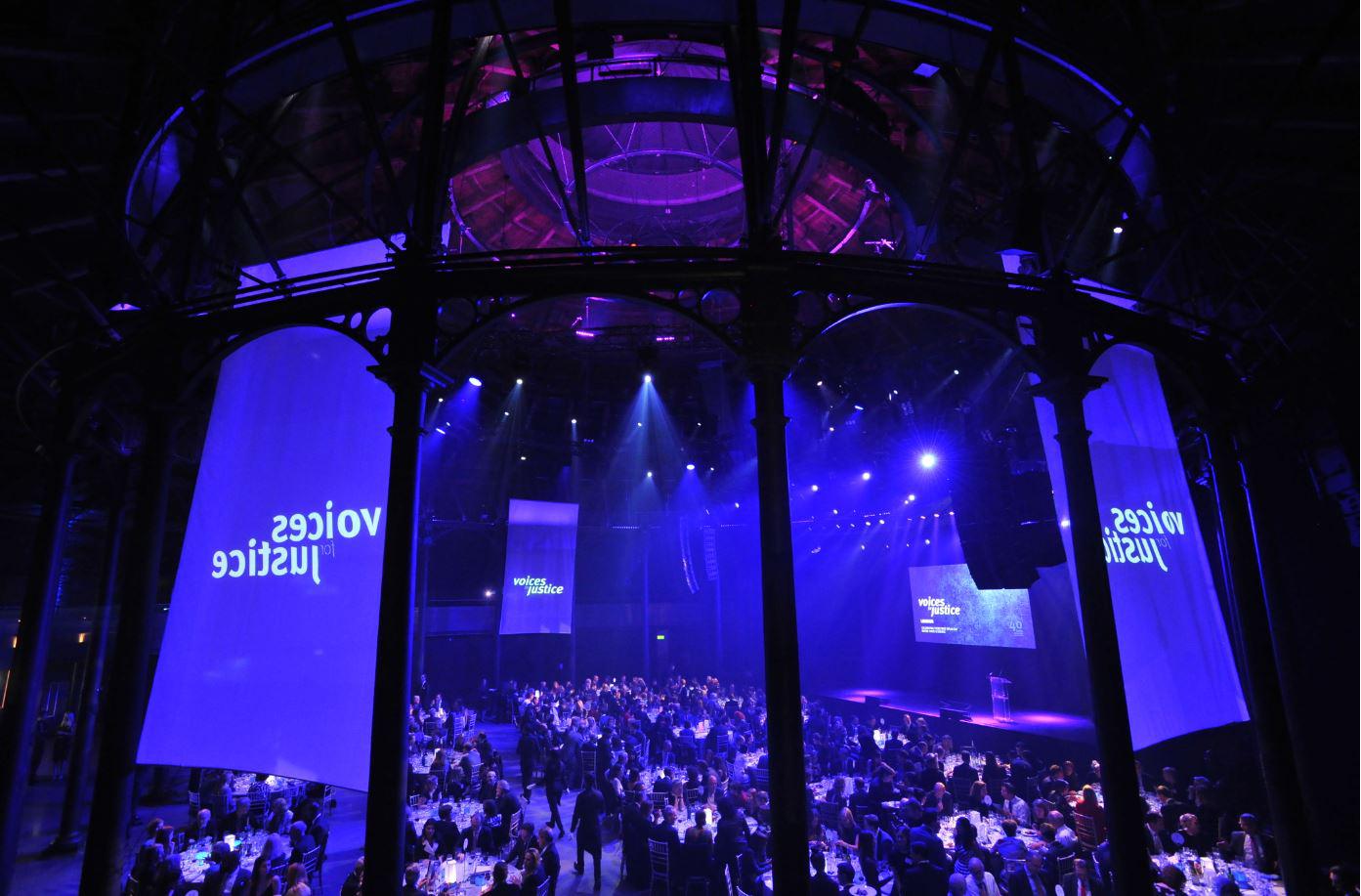 Forthcoming events
Autumn Forum


October 2019 - Date TBC

Location TBC
More info soon

Voices For Justice Annual Dinner 2020


Wednesday 13 May 2020

The Roundhouse, London NW1 8EH
More info soon

Each year, the Voices for Justice Annual Dinners gather over 7,700 supporters in more than 24 cities worldwide to honour courageous individuals who protect and defend human rights across the globe.

Join us for an inspiring night of story-telling by our Human Rights Watch researchers. Learn more here