Human Rights Watch is one of the world's leading independent organizations dedicated to protecting the human rights of people around the world. The Silicon Valley Committee is part of the Human Rights Watch Council, a global network of individuals and committees across 33 cities in Europe, Canada, Japan, Brazil, Lebanon, and the United States. Council members are active ambassadors for Human Rights Watch in their communities, providing us with a strong presence in key cities and countries. Composed of nearly 900 opinion leaders from a variety of backgrounds, the Council is an informed and engaged constituency that plays a key role in our global defense of human rights. The Silicon Valley Committee supports Human Rights Watch through fundraising, outreaching, and advocacy initiatives. Together, we play a key role in the defense of human rights.
EXECUTIVE COMMITTEE
Sofie Vandeputte, Chair
Amy Rao, Chair Emerita
Brandee Barker
Barbara Deméré
Dana Fenwick
Loren Gordon
Barbara Hugli-Jones
Susie Hwang
Keith Jantzen
Amanda Jones
Barb E. Jones
Frannie Hall Kieschnick
Joan R. Platt, Board of Directors
Gloria Principe
Jean Scheible
Beth Van Schaack
Marie Vought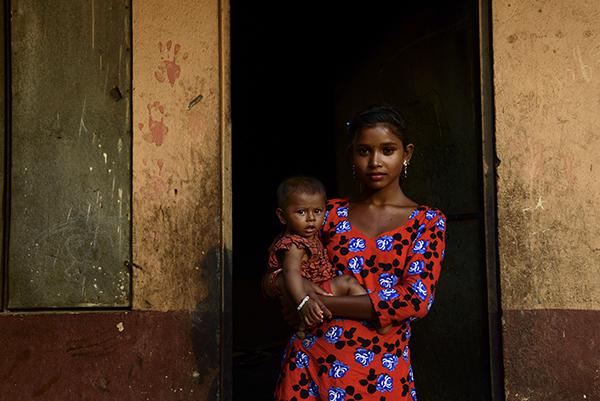 Annual Voices for Justice Dinner in Silicon Valley | November 15, 2018
Join us at our Voices for Justice Human Rights Watch Annual Dinner in Silicon Valley on Thursday, November 15, 2018 and become part of the global community dedicated to protecting and defending human rights.
For more information, please reach out to hrwsv@hrw.org or +1 650 656 8314.