The Miami office is led by Carine Chehab, who is responsible for launching Human Rights Watch's presence in Miami and growing its network in South Florida.
The Miami Circle of Friends is comprised of active supporters of Human Rights Watch living in and around Miami. They represent Miami in the Human Rights Watch Council, an international network of opinion leaders who advance the efforts of the organization by raising awareness of local and global human rights issues as well as investing financial and/or intellectual capital in our work.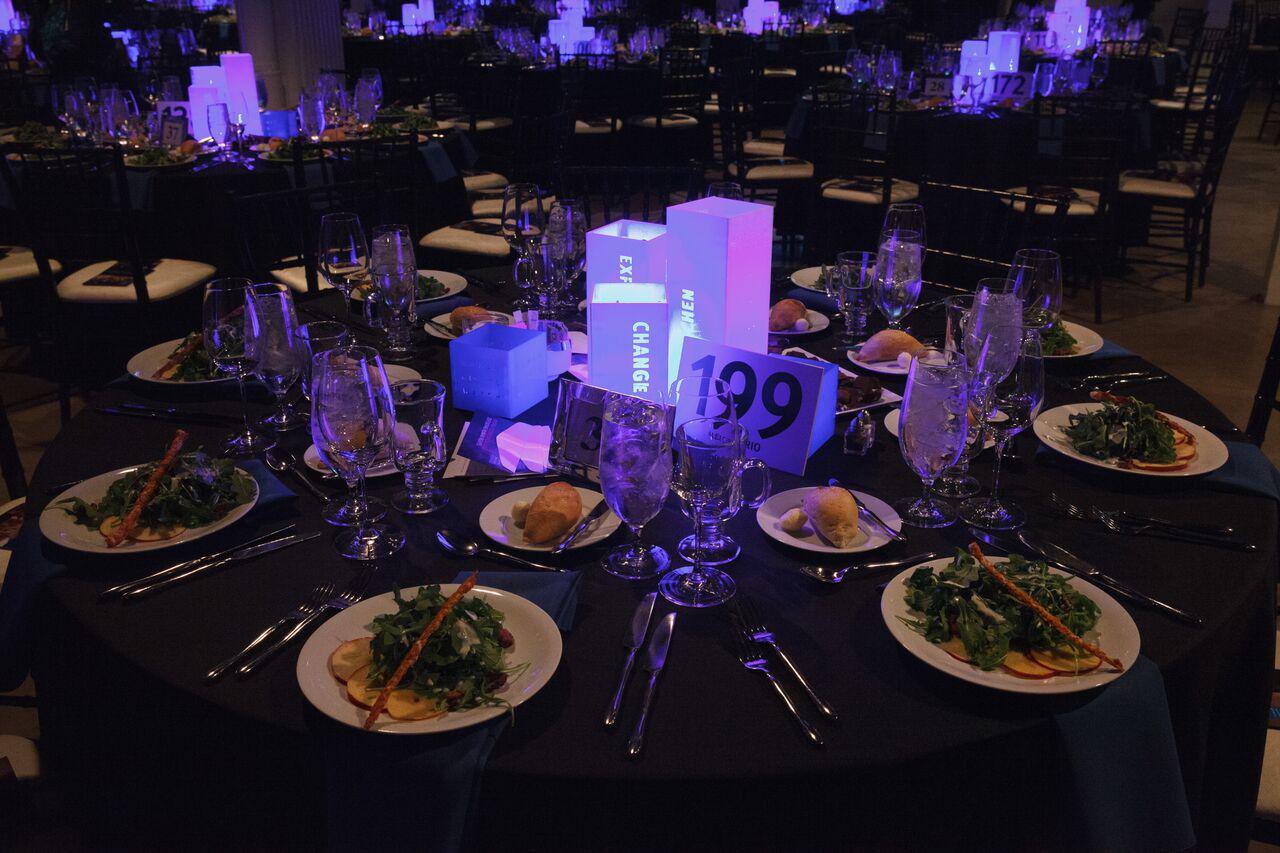 Voices for Justice Dinner 2019
Save the date for our Voices for Justice Annual Dinner on Thursday, March 14, 2019 at New World Center.