On May 9, Delaware's governor signed a bill prohibiting marriage before age 18, making it the first US state to ban all child marriage. This is a crucial step toward ending child marriage in the US and around the world.
Child marriage occurs in every region of the world. Globally, 15 million girls under 18 marry each year – one every two seconds. The overwhelming majority of married children are girls, most marrying older men – in some cases much older. Children are often forced or coerced to marry.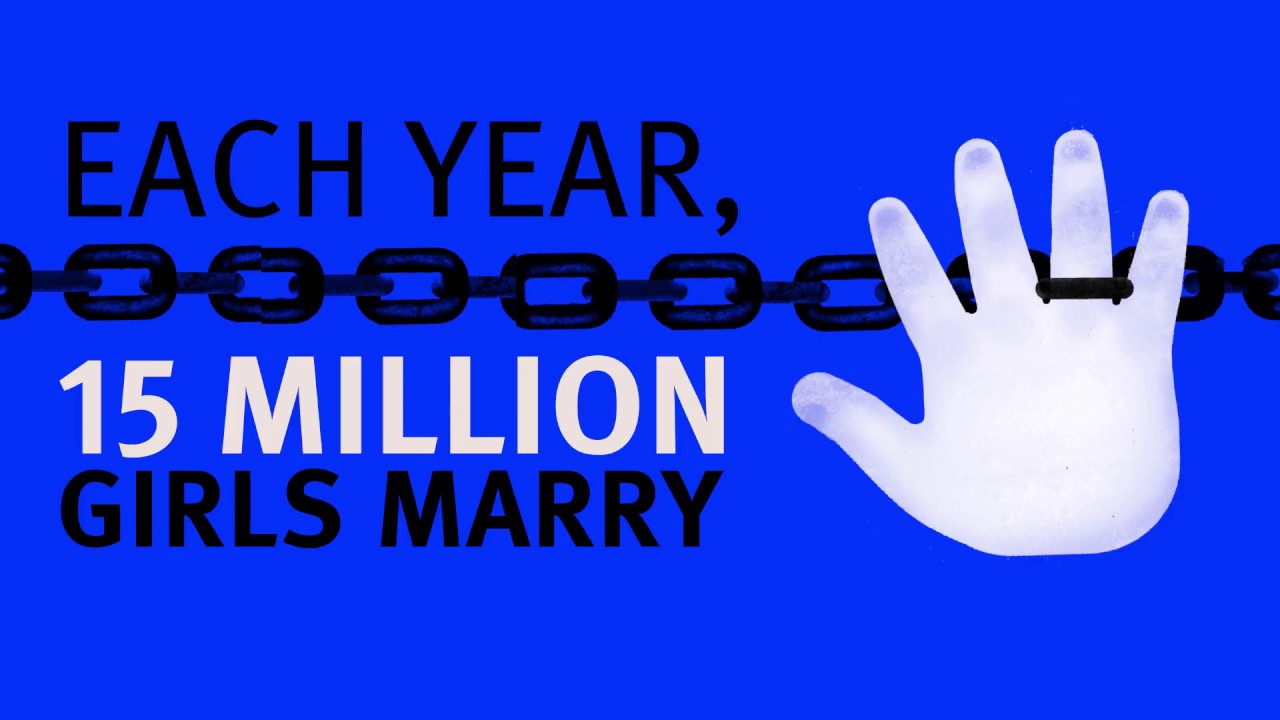 Marriage before the age of 18 can cause severe harm, and should be legally prohibited. Married children are more likely to leave school and live in poverty. Research finds significant associations between child marriage and health problems, including risks due to early and closely spaced pregnancies. Girls who marry young are more likely to experience domestic violence.
Child marriage is surprisingly common in the US. Over 167,000 children married in 38 states alone from 2000 to 2010. Most US states set the minimum age at 18. But except for Delaware, all still allow exceptions, most of which are very broad – for example with parental permission, or for pregnancy. In 23 states, children of any age can marry under some circumstances. Countries like Afghanistan, Honduras, and Malawi have tougher child marriage laws than many US states. Several US states – including Florida, New York, Texas, and Virginia – recently narrowed the circumstances under which children can marry, but still permit some child marriages.
Under the United Nations Sustainable Development Goals, countries around the world, including the US, in 2016 set 2030 as a target year for ending all child marriage. Many countries are reforming their laws and developing plans for achieving this goal.
This is a key moment in a global effort to end child marriage around the world, and influential countries like the US need to work to end child marriage not only abroad but at home as well.
The US needs to catch up.
Girls in the US, and everywhere else, need to be children, not wives.