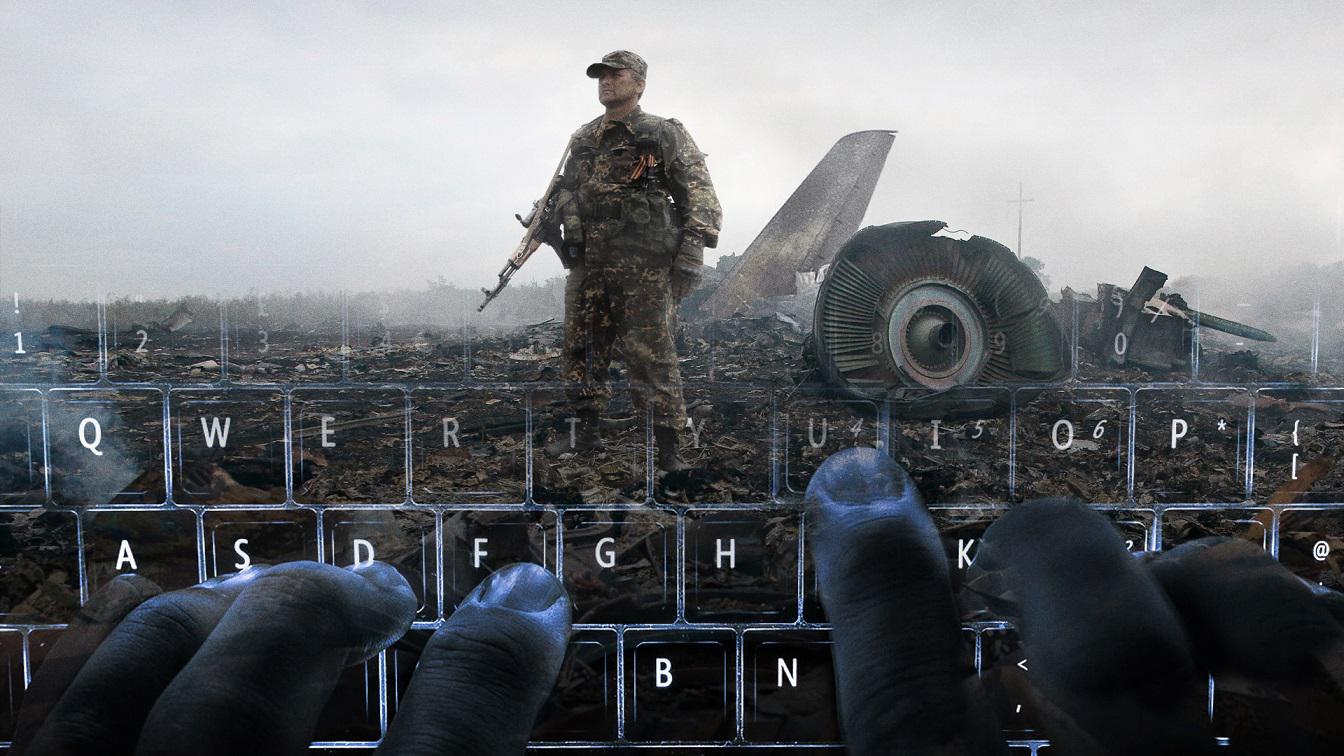 Film Club Screening of Bellingcat
On Sunday, June 2 at 3:45pm, join us for a very special Film Club screening of BELLINGCAT at the legendary Universal Studios! Our event will include a panel discussion with one of the film's subjects and HRW's Fred Abrahams, a reception with HRW researchers from around the world, and a special tour of Universal Studios!
You don't want to miss this one!