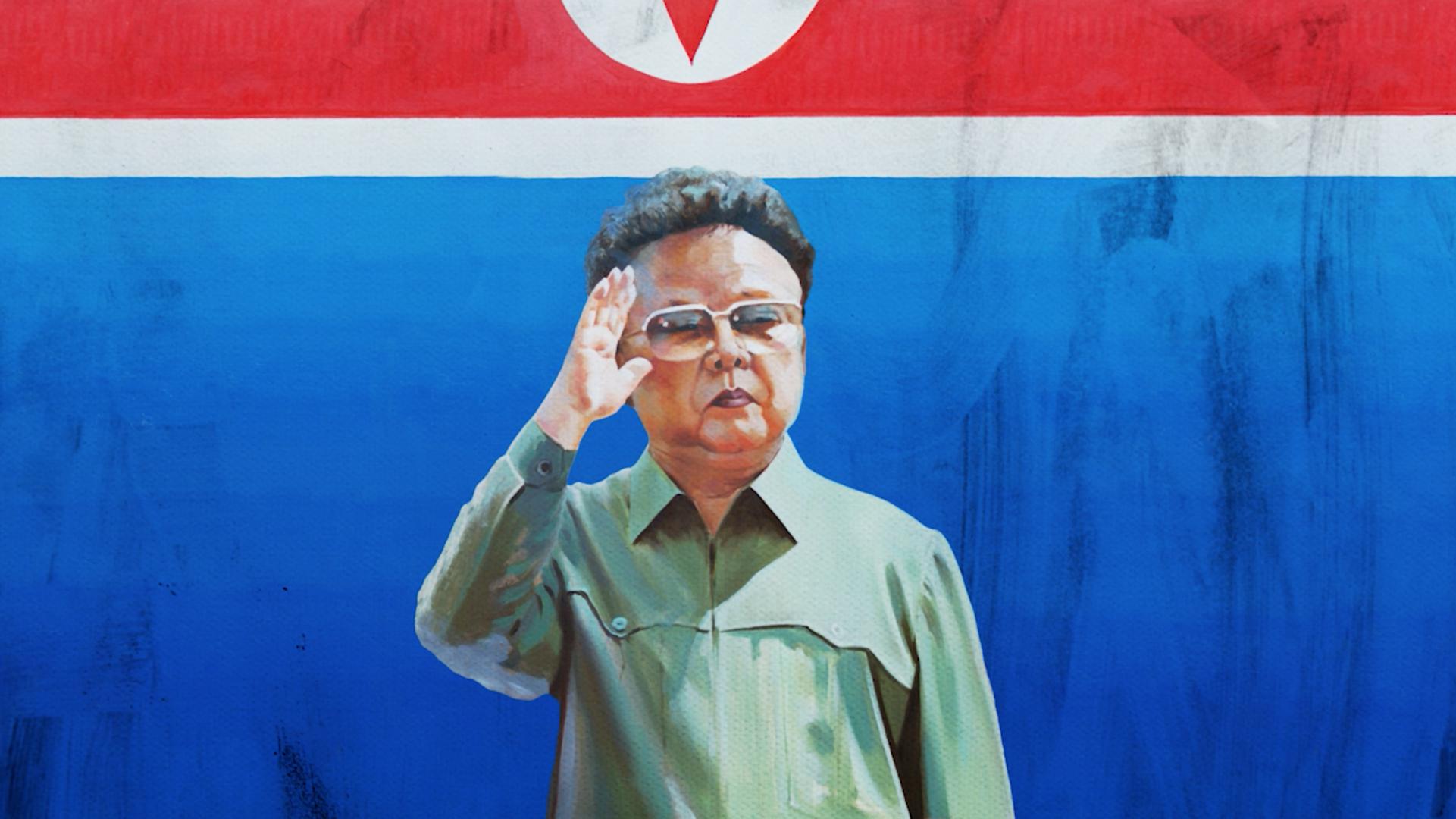 Film Club Event: Screening and Discussion of I Am Sun Mu
Human Rights Watch is excited to invite you to a Screening and Discussion of I Am Sun Mu, a movie following North Korean defector Sun Mu who now lives in Seoul and uses North Korean propaganda art to criticize the regime.  
Since fleeing his native North Korea to defect to the south, the artist Sun Mu has worked under a defiant alias meaning "no boundaries" to criticize the repressive regime of Kim Jong-un. A former propaganda artist, Sun Mu subverts familiar images that once glorified the Supreme Leader into satirical political pop art. Offered an unlikely solo exhibition in China, the anonymous artist prepares his show undercover, risking his freedom and safety to expose the truth through art.
Join us after the movie for a discussion with Human Rights Watch's Asia Policy Director John Sifton, I Am Sun Mu's Producer & Editor, Mariana Blanco, and Director of Animation, Ryan Wehner, moderated by Andrea Holley, Strategic Director of Human Rights Watch's Film Festival.
4:30 pm | Doors open – Meet & Greet with John Sifton, HRW's Asia Policy Director
5:30 pm | Film Screening, followed by panel discussion
7:30 pm | Reception with drinks and Kogi Food Truck