Yemen: Coalition Airstrikes Decimate Community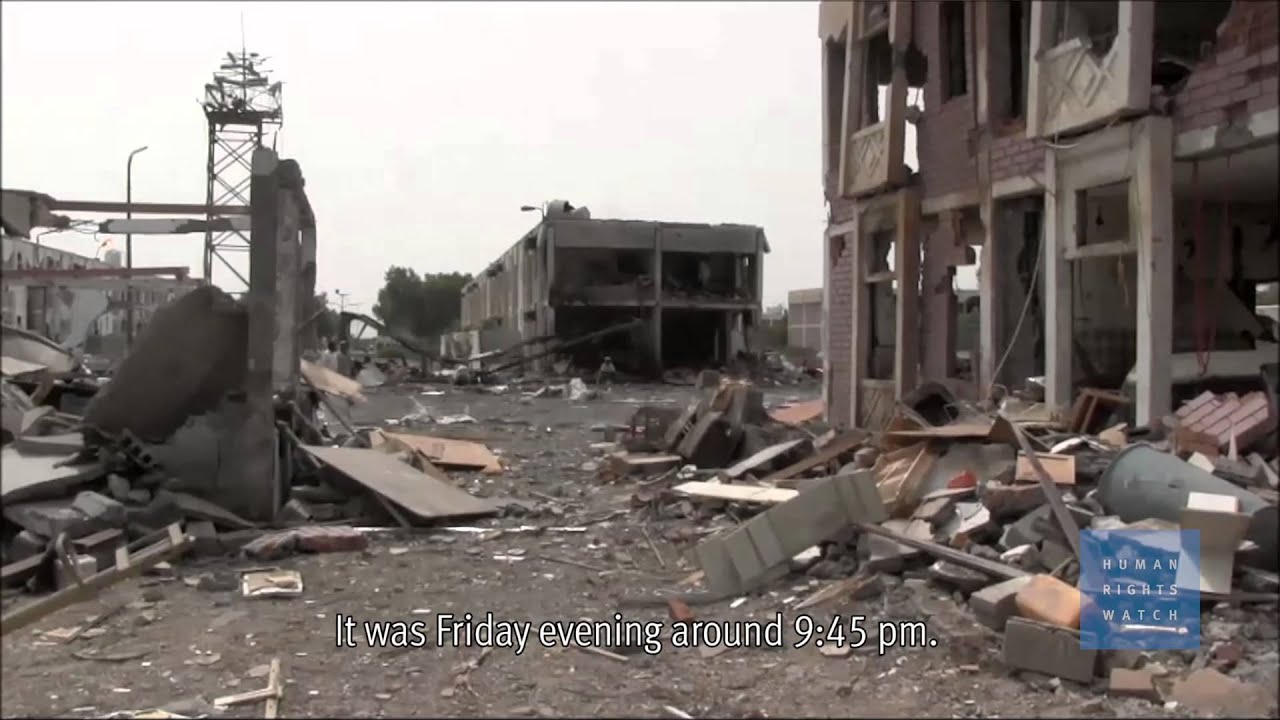 Saudi-led coalition airstrikes that killed at least 65 civilians, including 10 children, and wounded dozens in the Yemeni port city of Mokha on July 24, 2015, are an apparent war crime. Starting between 9:30 and 10 p.m., coalition airplanes repeatedly struck two residential compounds of the Mokha Steam Power Plant, which housed plant workers and their family members.
The failure of Saudi Arabia and other coalition members to investigate apparently unlawful airstrikes in Yemen demonstrates the need for the United Nations Human Rights Council to create a commission of inquiry to investigate allegations of laws-of-war violations by the coalition, the Houthis, and other parties to the conflict.