(Dakar, July 17, 2015) – The trial of Chad's former dictator Hissène Habré is a victory for the victims of his government. The trial began in Senegal on July 20, 2015, almost 25 years after he was overthrown.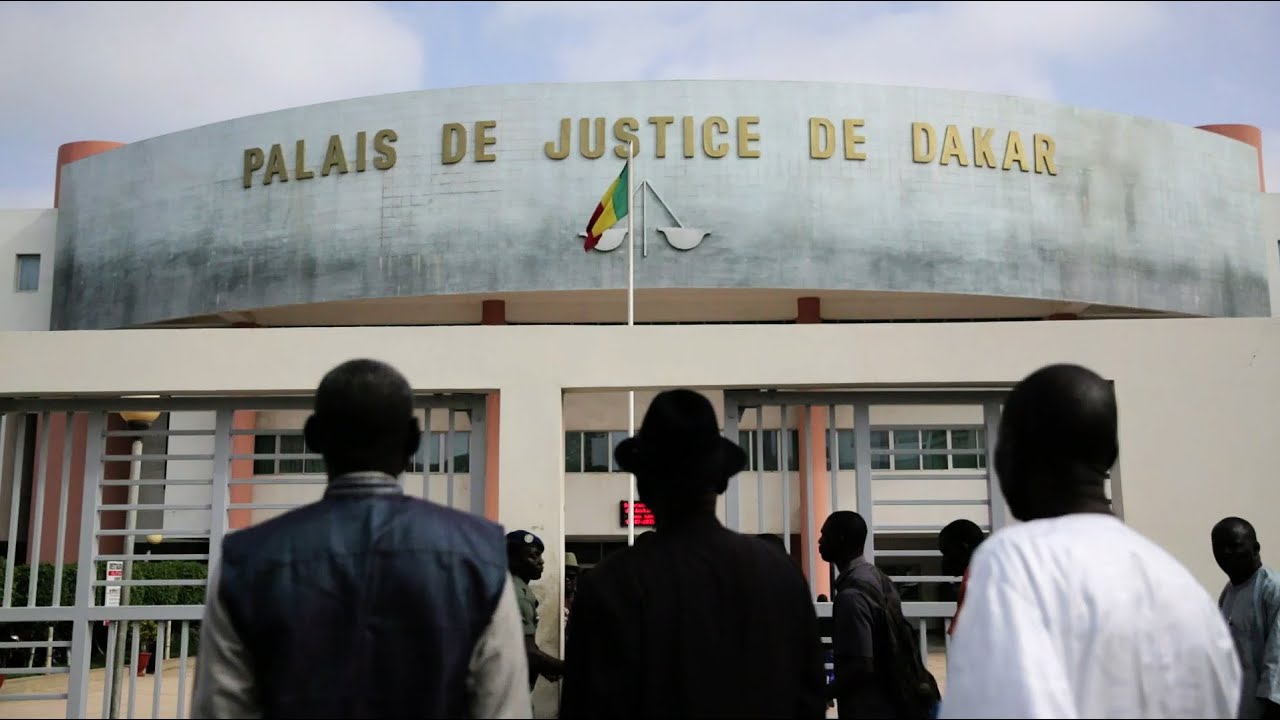 "The opening of Hissène Habré's trial, 25 years after he fled Chad, is a tribute to the survivors of his brutal rule who never gave up fighting for justice," said
Reed Brody
, counsel at Human Rights Watch who has worked with the victims since 1999. "This case warns despots everywhere that if they engage in atrocities they will never be out of the reach of their victims."
Habré is charged with crimes against humanity, torture, and war crimes. The trial will be the first in the world in which the courts of one country prosecute the former ruler of another for alleged human rights crimes.
Habré will stand trial before the 
Extraordinary African Chambers in the Senegal
court system. The chambers were inaugurated by
Senegal
and the African Union in February 2013 to prosecute the "person or persons" most responsible for international crimes committed in Chad between 1982 and 1990, the period when Habré ruled Chad. Judge Gberdao Gustave Kam of Burkina Faso, president of the Trial Chamber, will hear the case along with two senior Senegalese judges.
The trial is expected to last three months, with about 100 witnesses and victims expected to testify.
Habré, through his lawyers, has said that he does not want to appear in court. Under Senegalese law, however, the court president can require his appearance. 
"I have been waiting for this day since I walked out of prison almost 25 years ago, " said Souleymane Guengueng, who nearly died of mistreatment and disease in Habré's prisons, and later founded the Association of Victims of Crimes of the Regime of Hissène Habré (AVCRHH). "I want to look Hissène Habré in the face and ask him why I was kept rotting in jail for three years, why my friends were tortured and killed."
Habré is 
accused of thousands of political killings and systematic torture
. After he was deposed by the current president, Idriss Déby Itno, in 1990, Habré fled to Senegal. Habré was first arrested in Senegal in February 2000, but Senegal refused to prosecute him then or to extradite him to Belgium in 2005. It was only in 2012, when Macky Sall became president of Senegal and the International Court of Justice, acting on a suit by Belgium,
ordered
 Senegal to prosecute or extradite Habré that progress was made toward the trial with the creation of the
Extraordinary African Chambers
. The chambers 
indicted
 Habré in July 2013 and placed him in pretrial custody. After a 19-month investigation, judges of the chambers
found
 that there was sufficient evidence for Habré to face trial.
"This case is a milestone in the fight to hold the perpetrators of atrocities accountable for their crimes, in Africa and in the world," Brody said. "It's taken many years, and many twists and turns, but in the end a group of tenacious survivors showed that even a dictator can be brought to justice." 
On March 25, a court in Chad 
convicted
 20 top security agents of Habré's government on torture and murder charges.