Pakistan: End Attacks on Schools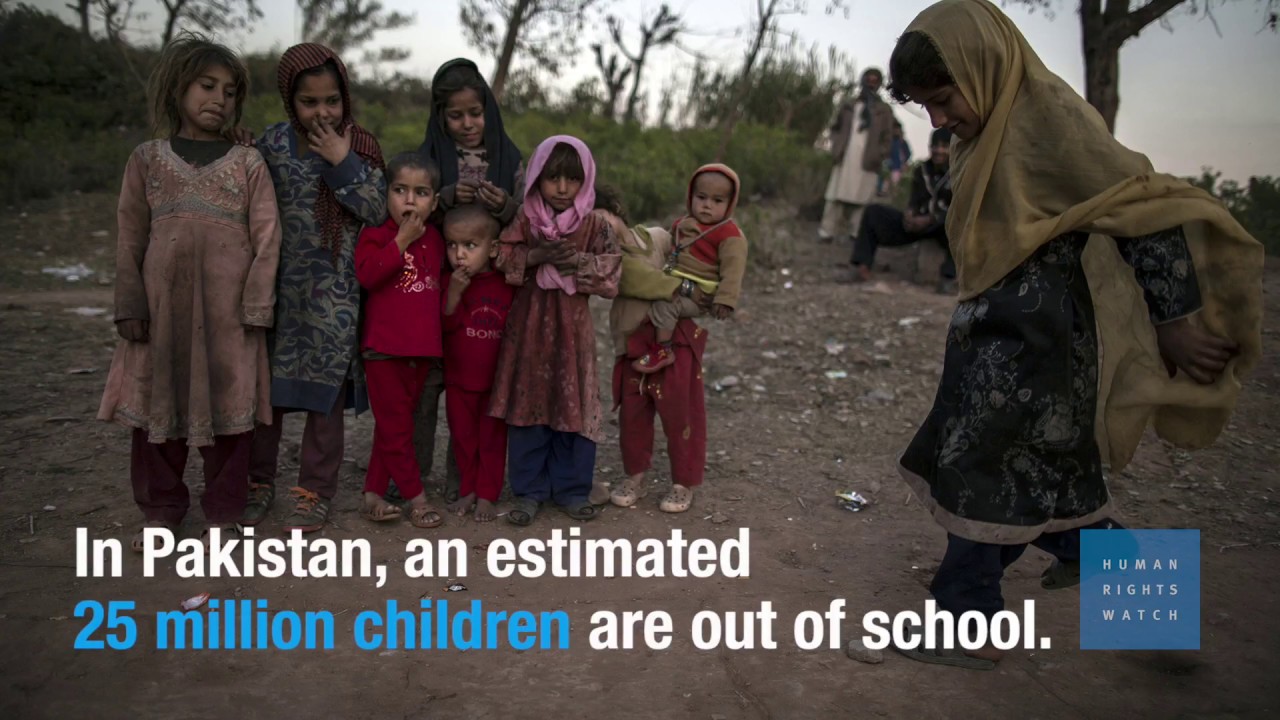 (London, March 27, 2017) – Attacks by the Taliban and other militant groups are having a devastating impact on education in Pakistan, Human Rights Watch said in a new report released a day before the Second International Conference on Safe Schools in Buenos Aires, Argentina.

Pakistan faces significant education challenges, with an estimated 25 million children out of school. The report includes testimonies on how militant violence has disrupted the education of hundreds of thousands of children, particularly girls. The report also documents instances of military use of educational institutions.