VIDEO: Armed Groups Occupy Schools in Central African Republic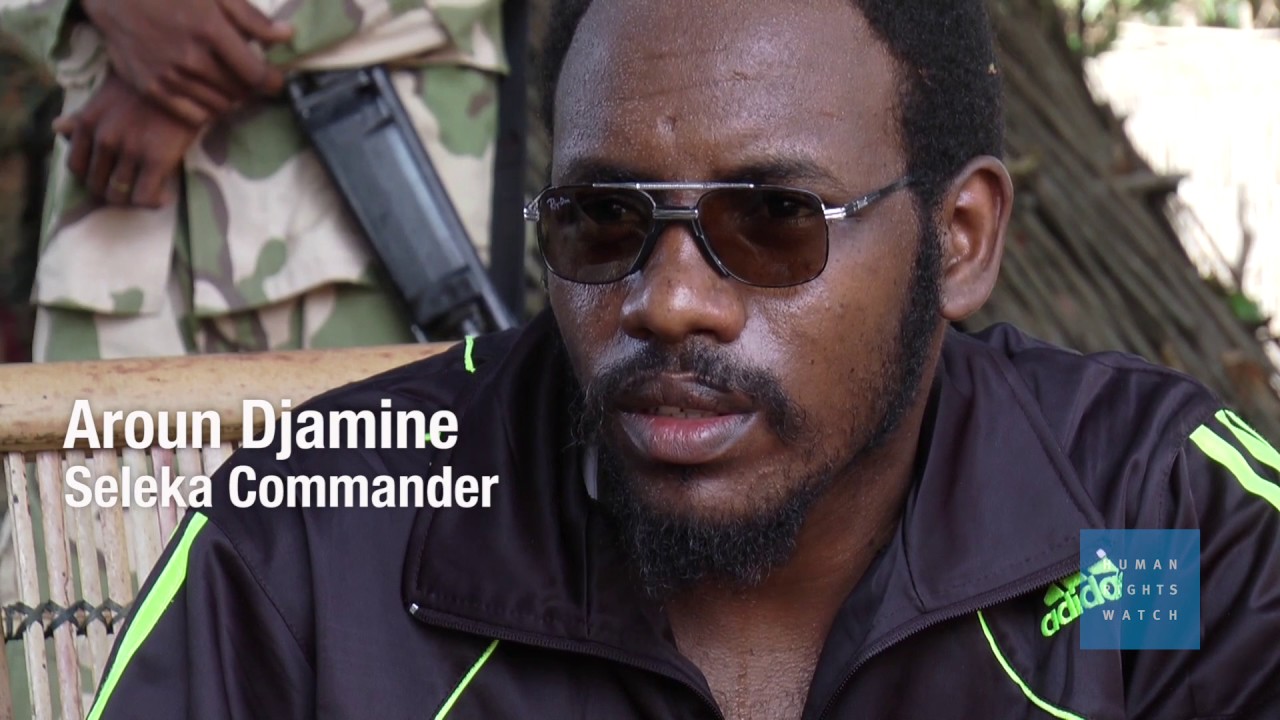 Armed groups in the Central African Republic have occupied, looted, and damaged school buildings, preventing children from getting an education. 
The 31-page report, "No Class: When Armed Groups Use Schools in the Central African Republic," documents how armed groups, and even soldiers from the United Nations peacekeeping mission, known as MINUSCA, have used school buildings as bases or barracks, or based their forces near school grounds. The government and the peacekeeping mission should increase protection for students and schools in areas of the country affected by armed conflict, Human Rights Watch said.