Russia: End Hurdles for People With Disabilities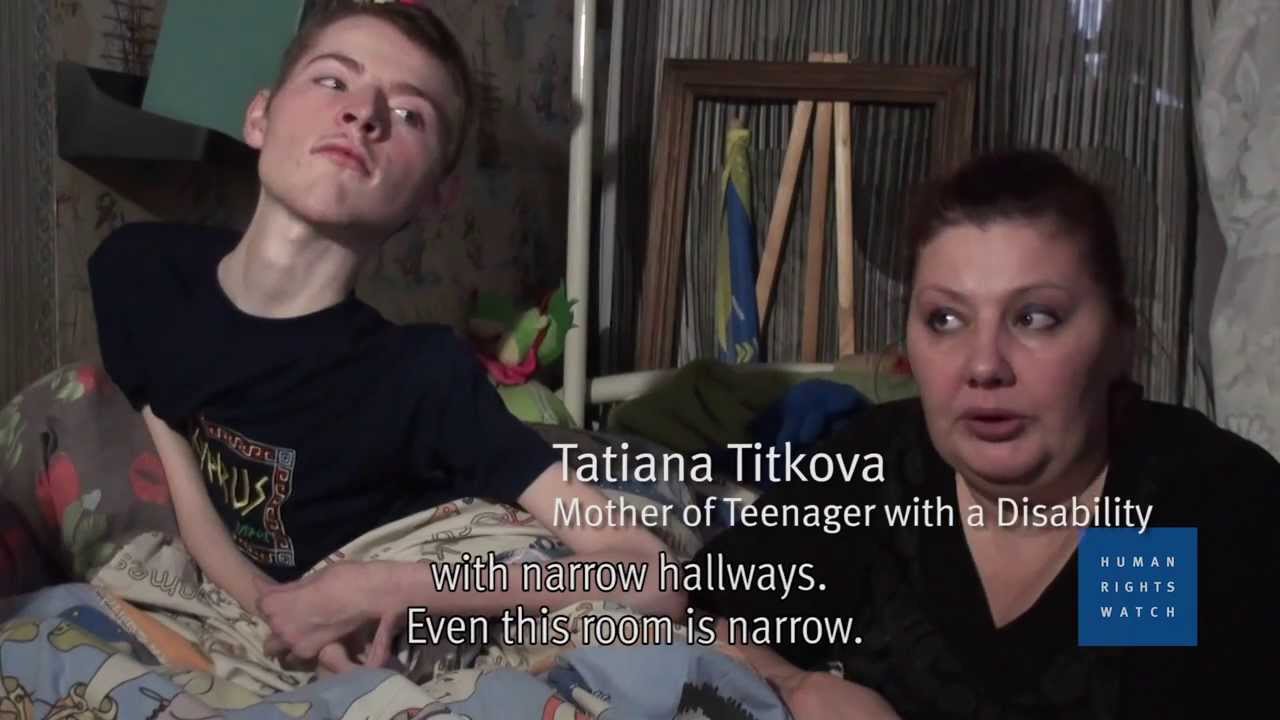 Millions of people with disabilities in Russia continue to face significant barriers to participation in society. In February 2014, Russia will host the March 2014 Winter Paralympic Games in Sochi.
Related Links
Related Content
Russia
Commuting in Moscow is not easy for anyone, but for people with disabilities it can be treacherous. Follow one commuter on his daily journey to work.