Live Stream from the UN: Chemical Attacks in Syria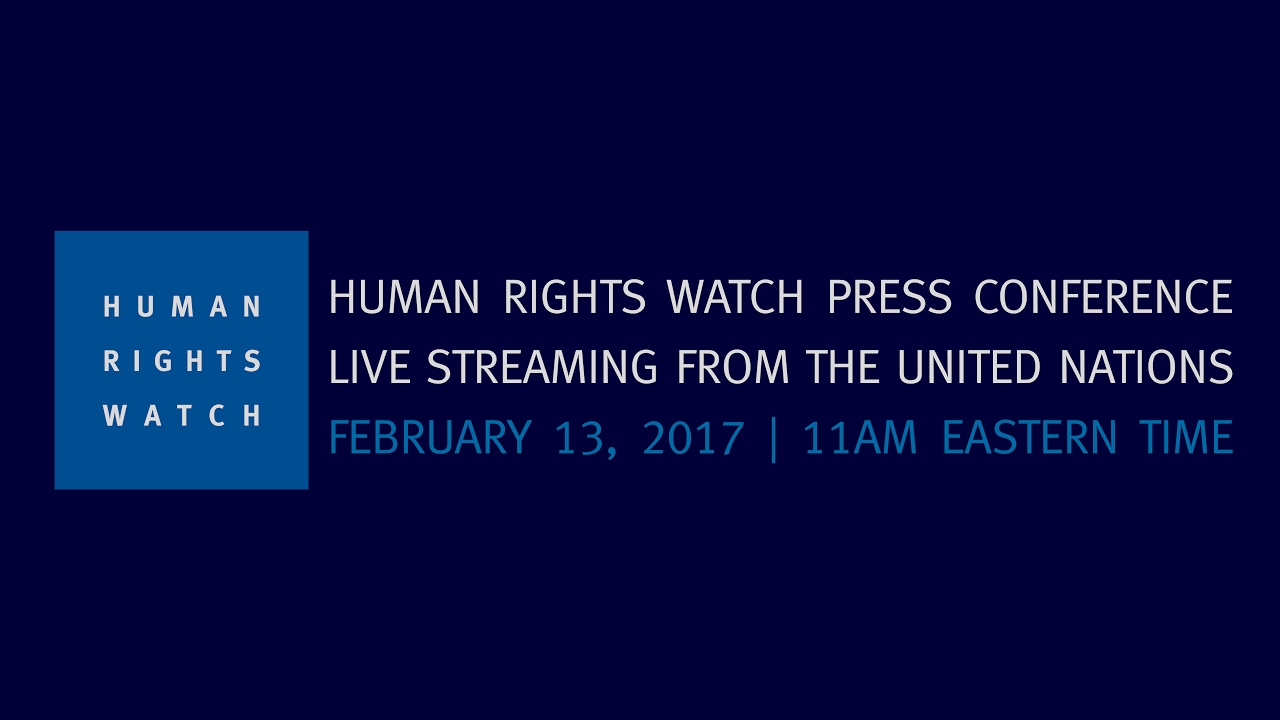 Live Video Stream Begins at 11:00 a.m. Eastern, Monday, February 13.
Syrian government forces conducted coordinated chemical attacks in opposition-controlled parts of Aleppo during the final month of the battle for the city. HRW documented government helicopters dropping chlorine in residential areas on at least eight occasions.
Watch the presentation of video and photographic evidence live from the United Nations in New York.