Middle East/North Africa
We, the undersigned, are writing concerning Dr. Abduljalil al-Singace, an academic, activist, and blogger imprisoned in Bahrain whose health is declining rapidly.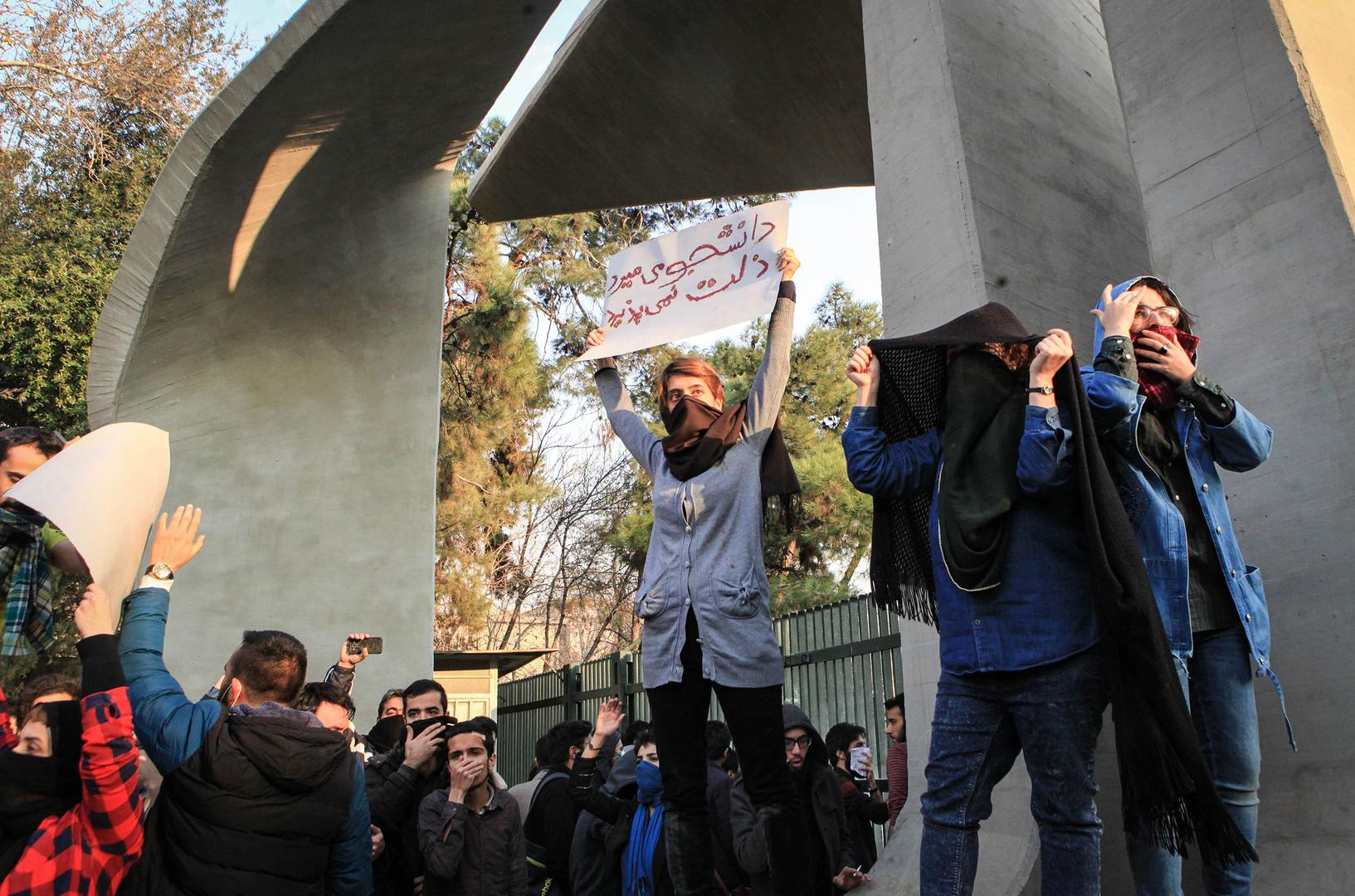 Iranian authorities ignore or punish peaceful dissent and have launched a sustained crackdown on civil society, from labor activists, lawyers and human rights defenders to journalists and even former senior political leaders.  Follow our blog which will document official repression and civil society activists' attempts to push for respect for human rights during this tumultuous period.