Video: 140 Characters Denied Freedom of Speech in the Gulf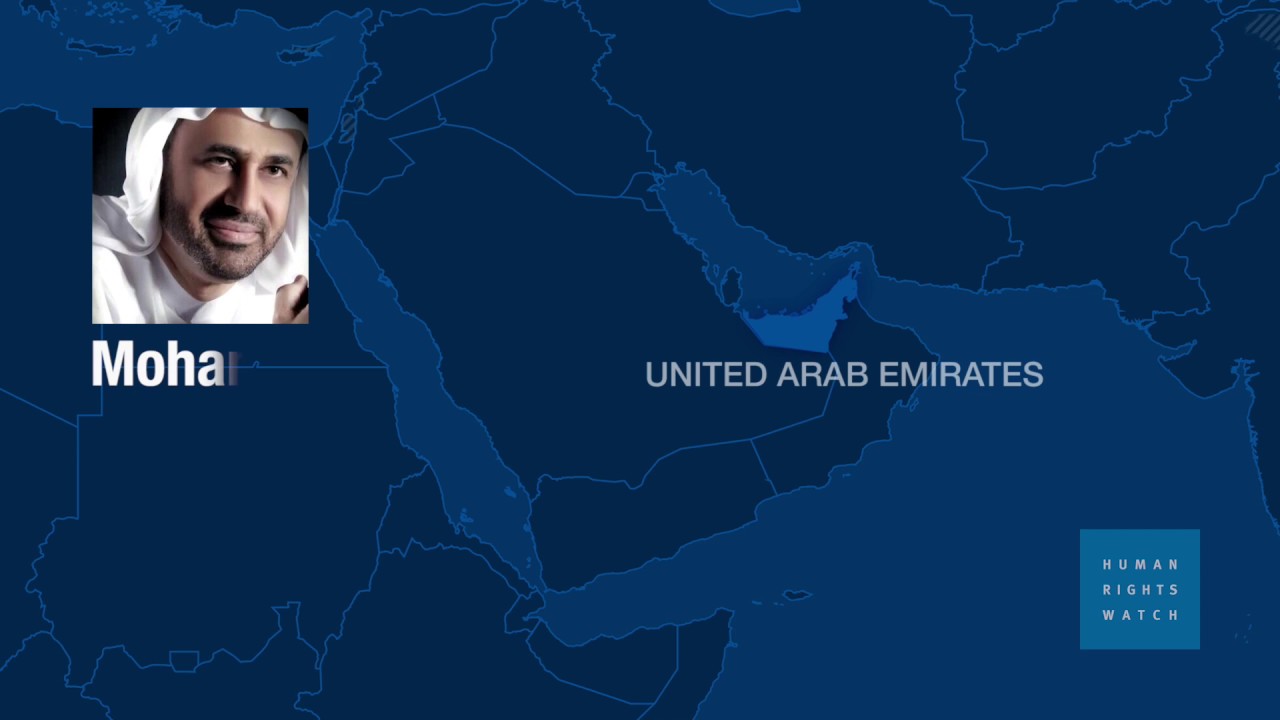 In recent years there has been a rapid expansion of the popularity and use of social networking internet sites such as Facebook, Twitter, WhatsApp, and YouTube activity in the six countries of the Gulf Cooperation Council (GCC), Bahrain, Kuwait, Oman, Qatar, Saudi Arabia, and the United Arab Emirates (UAE). Increased human rights advocacy and opposition political activity, and government efforts to counter them, have been closely tied to this expansion.
Though internet services became widely available to GCC citizens only in the early 2000s, Internet World Stats reported that by November 2015 36 million of the total GCC population of 48 million were internet users and that many of them were also active on social media networking sites. According to the Arab Social Media Report, GCC countries accounted 17.2 million Facebook users and 3.5 million Twitter users through the first quarter of 2014. By late 2015 Saudi Arabia alone maintained 2.4 million active Twitter users, representing over 40 percent of all Twitter users in the Middle East.
Internet penetration and the growth of social networking tools since 2011 have created new opportunities for activists and dissidents in Arab Gulf states to correspond with each other and express their ideas. Most of the activists profiled in this report used social media and online forums to initiate campaigns, build networks, and increase awareness for their ideas. Tens of thousands of Saudi citizens, for example, have participated in online campaigns, such as a call to free Samar Badawi, a woman jailed for "parental disobedience" in 2010 according to a judge's interpretation of Islamic law, and online advocacy campaigns encouraging Saudi women to drive in defiance of the government ban on women driving.
GCC governments have responded to political challenges and peaceful online criticism with repression. Hundreds of dissidents, including political activists, human rights defenders, journalists, lawyers, and bloggers, have been imprisoned across the region, many after unfair trials and allegations of torture in pretrial detention. GCC rulers' sweeping campaigns against civil society activists and political dissidents have included threats, intimidation, investigations, prosecutions, detentions, torture, and withdrawal of citizenship.
Related Content
Middle East/North Africa