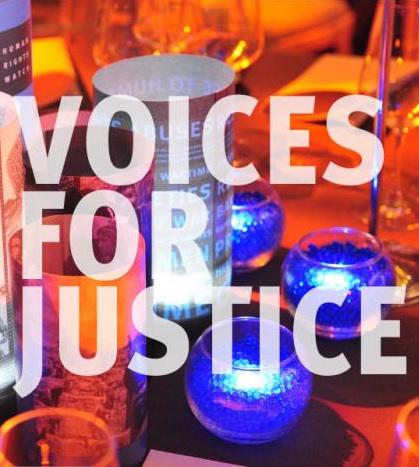 Join Us for the 2016 San Francisco Voices for Justice Annual Dinner!
Please join us on November 17 as we honor a courageous individual, Yonous Muhammadi. Muhammadi is a leading defender of refugee rights in Greece, where he secured asylum after fleeing the Taliban in Afghanistan. He conducts outreach aimed at informing refugees of their rights in Greece, providing access to medical services, and remedying inadequate reception conditions. Human Rights Watch honors Yonous Muhammadi with our highest tribute, the Alison Des Forges Award for Extraordinary Activism, for his unwavering courage and commitment to protecting the rights of refugees, asylum seekers, and migrants in Greece.
More details about the event will be posted as we get closer.