Dozens of people showed symptoms consistent with exposure to chemicals after aircraft attacked Khan Sheikhoun, a town in northern Syria, witnesses told us. While we are continuing to investigate, early reports suggest dozens were killed. Khan Sheikhoun is controlled by armed groups fighting against Syrian government forces.
International law prohibits chemical attacks. With 192 member states, the Chemical Weapons Convention is one of the strongest weapon bans in international law. Syria joined the convention and gave up its chemical weapons program in 2013 after a chemical weapons attack,
likely carried out by government forces
, killed hundreds in a suburb of Damascus.
But that hasn't meant that Syrian government forces have stopped carrying out chemical attacks. Instead, chemical attacks have become a regular occurrence in Syria. Human Rights Watch has documented Syrian government helicopters dropping canisters filled with chlorine in dozens of cases. We issued reports on these attacks in
May 2014
,
April 2015
,
June 2015
, and
September 2016
. In our
latest report
, we documented that Syrian government forces conducted coordinated chemical attacks in November and December 2016 during the final stages of the battle for Aleppo.
We have also documented that the Islamic State (also known as ISIS) has used chemical weapons both in
Syria
and in
Iraq
.
While the United Nations Security Council has condemned chemical attacks in Syria on several occasions, Russia and China have used their vetoes to block sanctions on the Syrian government. Those responsible for past chemical attacks might have taken the lack of consequences as a green light to conduct more attacks.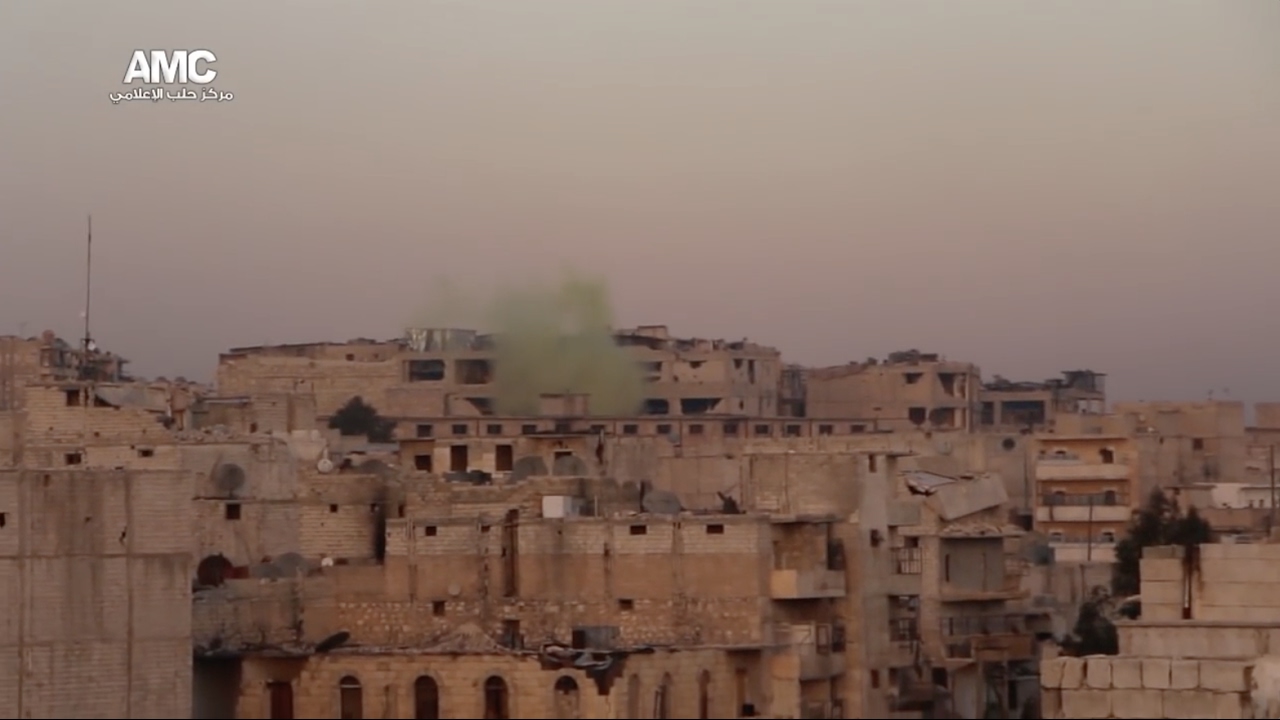 The continued use of chemical attacks in Syria by government forces and armed groups threatens to undermine the very strong ban against chemical weapons in international law, which may encourage their use by others.
The Security Council, including Russia and China, should condemn this latest attack and support steps to hold those responsible to account.