Human Rights Watch exposes human rights abuses like torture, violence against women, and child exploitation. In order to maintain our independence, we accept no money from any government. We rely solely on the generosity of people like you to defend human rights.
Your donation will help protect rights and save lives in more than 90 countries worldwide.
Your tax deductible gift can help stop human rights violations and save lives around the world.
"

Human Rights Watch, keep up the great work! Increasingly as the media drops the ball on global crises, human rights groups pick up the slack.

- Nicholas Kristof, two-time Pulitzer Prize-winning journalist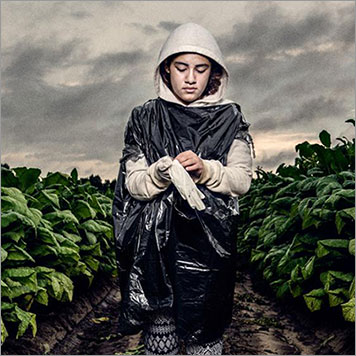 Protecting Children
A Human Rights Watch investigation uncovered dangerous child labor on US tobacco farms. Our work led to tobacco giant Altria's policy prohibiting suppliers from hiring children under the age of 16.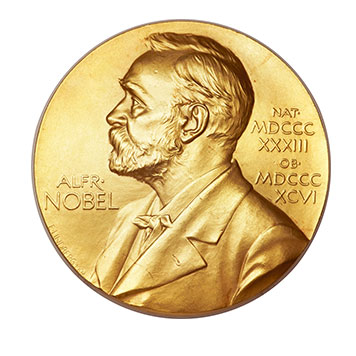 Defending Civilians
Human Rights Watch shared in the Nobel Peace Prize for helping to establish the 1997 Mine Ban Treaty that protects civilians from the brutality of weapons that maim and kill indiscriminately.
Ending Discrimination
Human Rights Watch worked to convince the Netherlands to reform its gender recognition law. These policy changes helped to improve the dignity of transgender people throughout the country.
Become a Partner for Justice
Join this exclusive circle and your gift can go even further to make meaningful change in the lives of people around the world.
Donate Now
"

Thanks Human Rights Watch and all the staff. Bahrainis will always remember your help.

- Nabeel Rajab, Bahraini human rights activist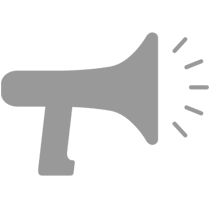 How does Human Rights Watch achieve change?
By exposing the actions of those in power, we apply global pressure to end human rights violations. We investigate abuses and make detailed recommendations to governments, international institutions, corporations, and policymakers that translate into concrete change in people's lives.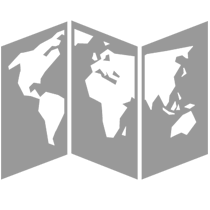 How does Human Rights Watch decide which countries to focus on?
We take into consideration the severity of the abuses being committed, the numbers of those affected, regional and global impact, and our potential to effectively contribute and bring about change. The more resources we have, the more lives we can improve worldwide.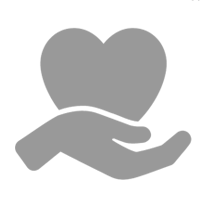 How does your gift make a difference?
By donating to Human Rights Watch, you help send researchers into the field, raise awareness about human rights violations, and apply pressure on those in power to make the kind of meaningful impact that protects rights and saves lives.