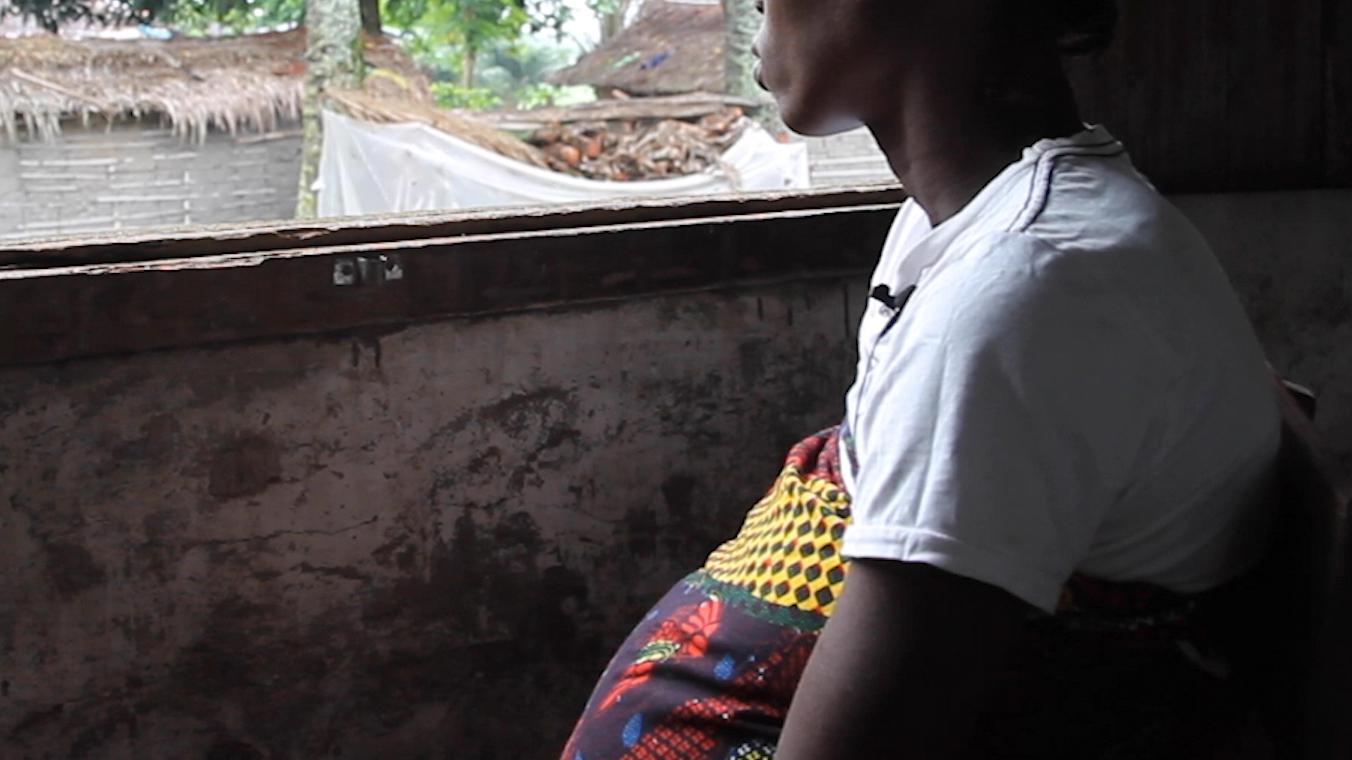 December 19, 2019
Over 500 People Killed in Ethnic Attacks
Stay up-to-date and get alerts on latest videos
Subscribe
(New York) – Governments should respond to the COVID-19 pandemic by prioritizing the right to health for all and respect for human rights, Human Rights Watch said today in a new report.

(Athens, March 17, 2020) – Greek security forces and plain-clothed men at Turkey's land border have detained, assaulted, robbed and stripped asylum seekers and migrants before forcing them back to Turkey without letting them seek protection in Greece.

Greece is detaining more than 450 people on a naval vessel docked in the Mytilene harbor in Lesbos and is refusing to allow them to lodge asylum claims in flagrant violation of international and European law, Human Rights Watch said today. Detention aboard the ship may amount to arbitrary deprivation of liberty.

Police Interaction with Family of Asylum Seekers in Lesbos, Greece

(New York, March 5, 2020) – China's "bilingual education" policy has accelerated the demise of Tibetan-medium instruction in primary schools in Tibetan areas, Human Rights Watch said in a report released today.

Bill Frelick Op-Ed, Euronews: https://bit.ly/2vyfyFc

From rethinking the role and presence of law enforcement in our communities to adequately addressing the legacy of slavery and racial discrimination through repair, reconciliation, and reinvestment, candidates in the 2020 US Elections should look to prioritize racial justice issues in public forums as well as their polic

(Nairobi, February 20, 2020) – Since December 25, 2019, police in Kenya have shot dead at least eight people in Nairobi's Mathare, Kasarani and Majengo settlements, Human Rights Watch said today.