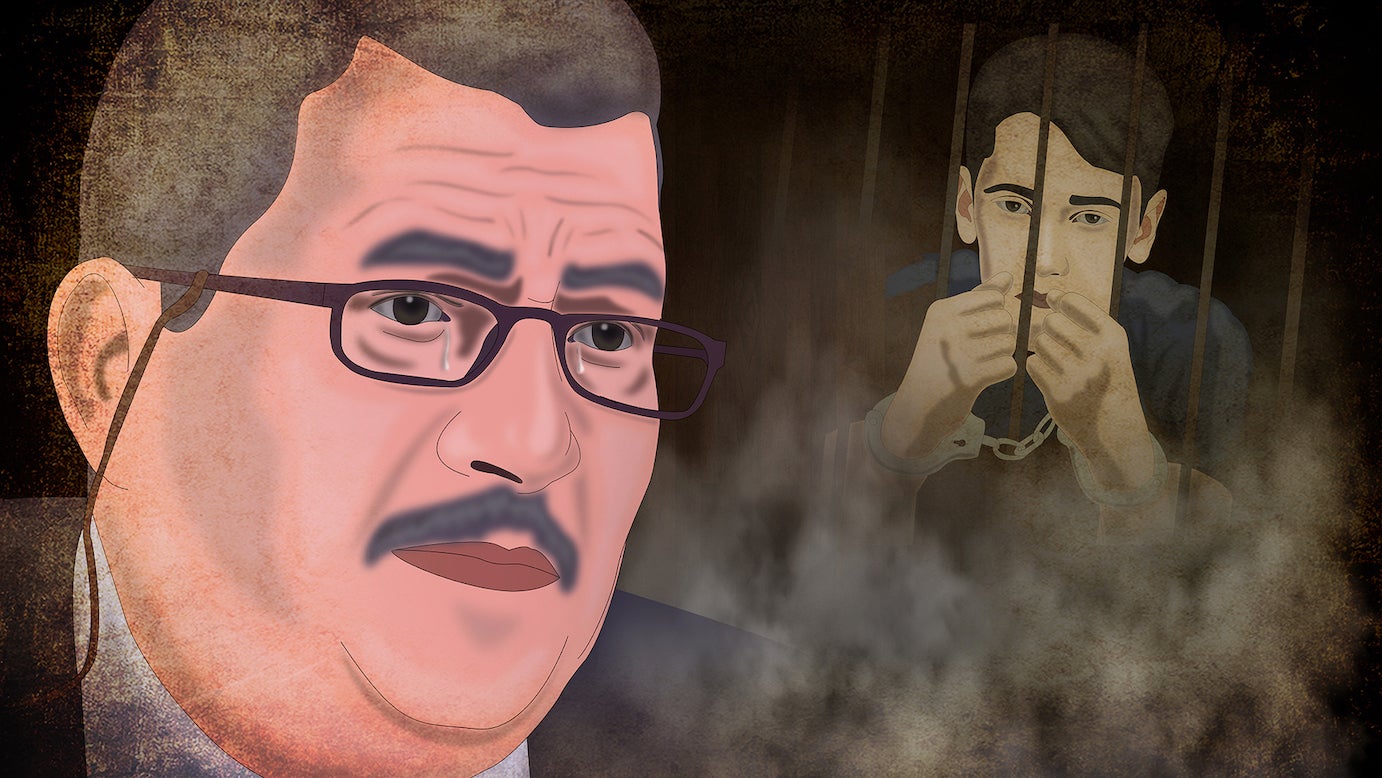 March 23, 2020
EU, US Should Stop Security Support Until Abuse Ends
Stay up-to-date and get alerts on latest videos
Subscribe
A group of refugees in Moria camp formed the Moria Corona Awareness Team (MCAT) to spread awareness and protect the camp from Covid-19. Footage courtesy of ReFOCUS Media Labs FB/IG: @refocusmedialabs TW: @refocusmedialab

The missing victims of ISIS, February 2020.

3D animation of al-Hota gorge, as recorded by the Parrot ANAFI drone. © Human Rights Watch

Footage of al-Hota collected by the Parrot ANAFI drone on September 23, 2018. Warning: graphic image.

Nadim Houry at al-Hota

(Nairobi, April 16, 2020) – The Guinean government's failure to provide adequate land, compensation, and other forms of support to those displaced for the Souapiti hydroelectric dam has devastated the livelihoods and food security of thousands of people, Human Rights Watch said in a report released today.

Zimbabwe government measures to combat COVID-19 should include urgently providing continuous and affordable access to sufficient safe water to people across the country. Long before the coronavirus pandemic, much of Zimbabwe suffered a severe water and sanitation crisis.