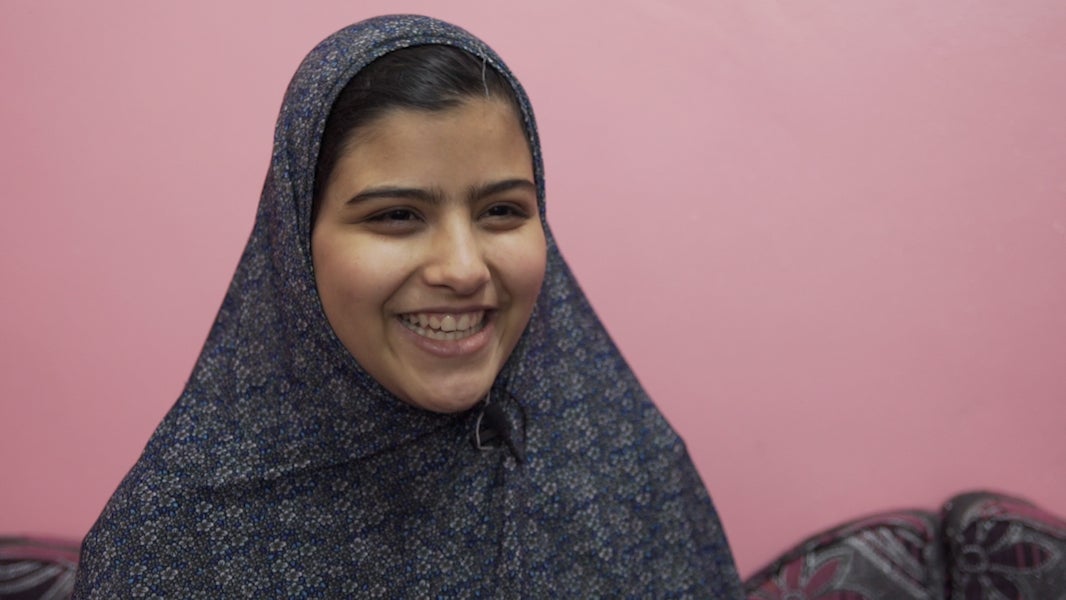 June 25, 2020
Brussels Friends of Syria Conference Should Address Massive Dropouts
Stay up-to-date and get alerts on latest videos
Subscribe
(Washington, DC, July 8, 2020) – Alabama is failing to enact policies to improve health outcomes for its young people, Human Rights Watch said in a report released today.

(Brussels, June 26, 2020) – The majority of Syrian refugee children in Jordan don't have the chance to go to secondary school, close to a decade after Syrian refugees began arriving, Human Rights Wat

Access to safe and affordable water is essential to human health, and to following basic recommendations issued by United States public health experts on proper hand hygiene to help prevent Covid-19 infection. Despite this, communities of color

(Toronto, June 29, 2020) – Canada is failing to take adequate steps to assist and repatriate dozens of Canadians unlawfully detained in dire conditions for alleged Islamic State (also known as ISIS) links in northeast

The police killing of George Floyd in Minneapolis, USA led to protests across North America and the world, with a call for racial equality. HRW asked demonstrators the question: Why do you protest?

Governments should prioritize ratification of the International Labour Organization (ILO) Violence and Harassment Convention.

(Paris, June 18, 2020) – French police use overly broad stop-and-frisk powers to conduct discriminatory and abusive checks on Black and Arab boys and men, Human Rights Watch said in a report released today.