Prison Time for Breaking Curfew, Quarantine Is Excessive and Unsafe
At least 500 people, including children, returning migrant workers, and religious minorities, have been sentenced to between one month and one year in prison in Myanmar since late March 2020 for violating curfews, quarantines, or other movement control orders.
Map Image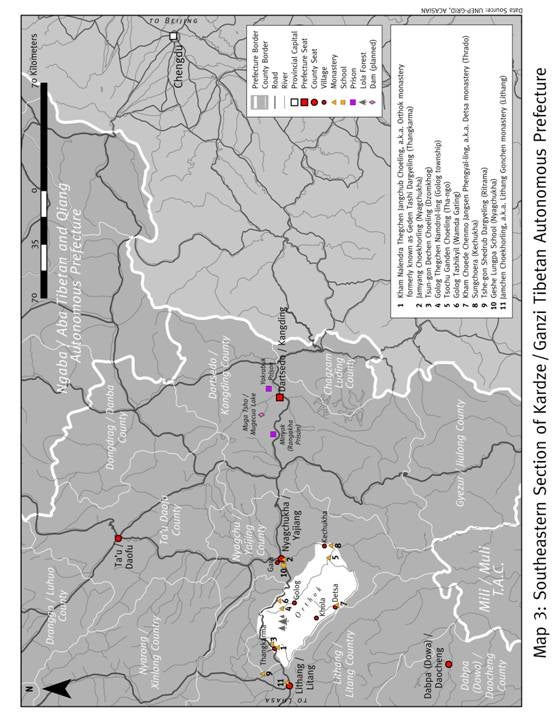 © 2004 Human Rights Watch
Map 3: Southeastern Section of Kardze/Ganzi Tibetan Autonomous Prefecture
Map Image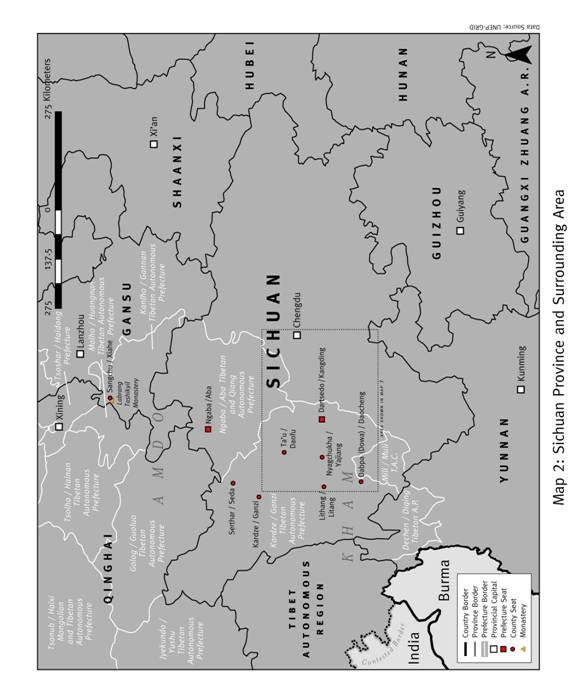 © 2004 Human Rights Watch
Map 2: Sichuan Province and Surrounding Areas
Map Image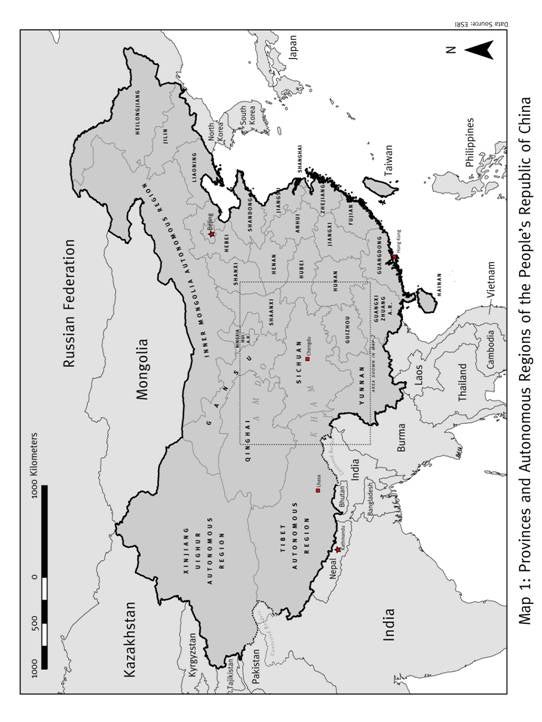 © 2004 Human Rights Watch
Map 1: Provinces and Autonomous Regions of the People's Republic of China
Use of Capital Punishment Out of Step with Global Standards
Using Zoom video conferencing, a Singaporean judge on May 15 remotely sentenced a man to death by hanging. Punithan Genasan was found complicit in drug trafficking by coordinating 2 couriers to move 28.5 grams of heroin in 2011.
Map Image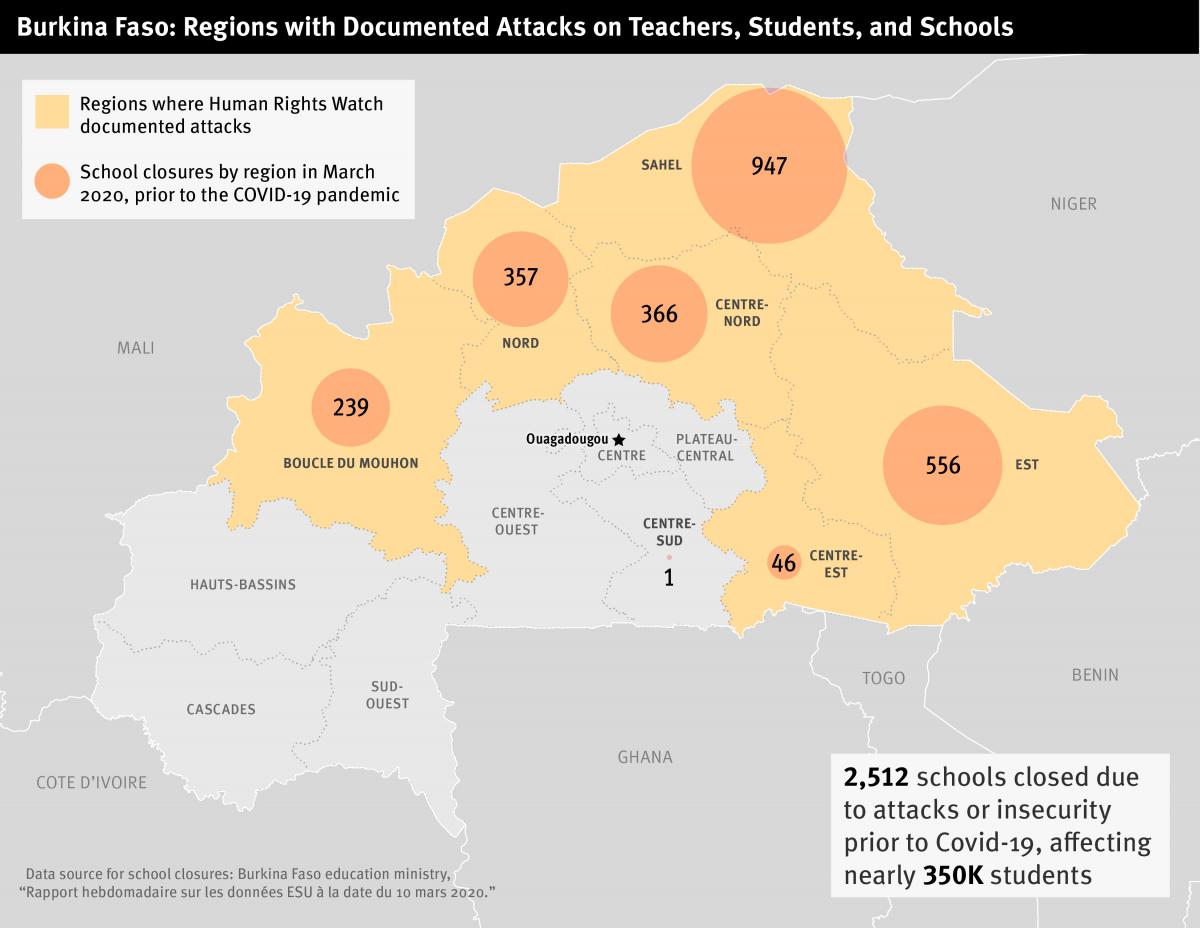 © 2020 John Emerson for Human Rights Watch
Burkina Faso: Regions with Documented Attacks on Teachers, Students, and Schools
Uneven UK Approach for Covid-19 Doesn't Guarantee Children's Right to Food
Schools and charities in England have had to distribute food directly to children from poor families since the authorities closed schools to slow the spread of Covid-19 after a government-commissioned voucher system became plagued with problems, Human Rights Watch said today. The United Kingdom government's failure to ensure that all children have access to adequate food during school closures violates their right to food.
Stop Using Covid-19 Measures as Pretext to Violate Rights
(Bangkok) – The Thai government's extension of its state of emergency is an apparent pretext for violating basic rights.