Middle East/North Africa
With the 2022 World Cup 100 days away, professional footballers, football association (FA) leaders, and fan groups are joining the #PayUpFIFA campaign by human rights groups and unions to demand FIFA and Qatari authorities remedy serious migrant worker abuses, including through financial compensation, ahead of the tournament.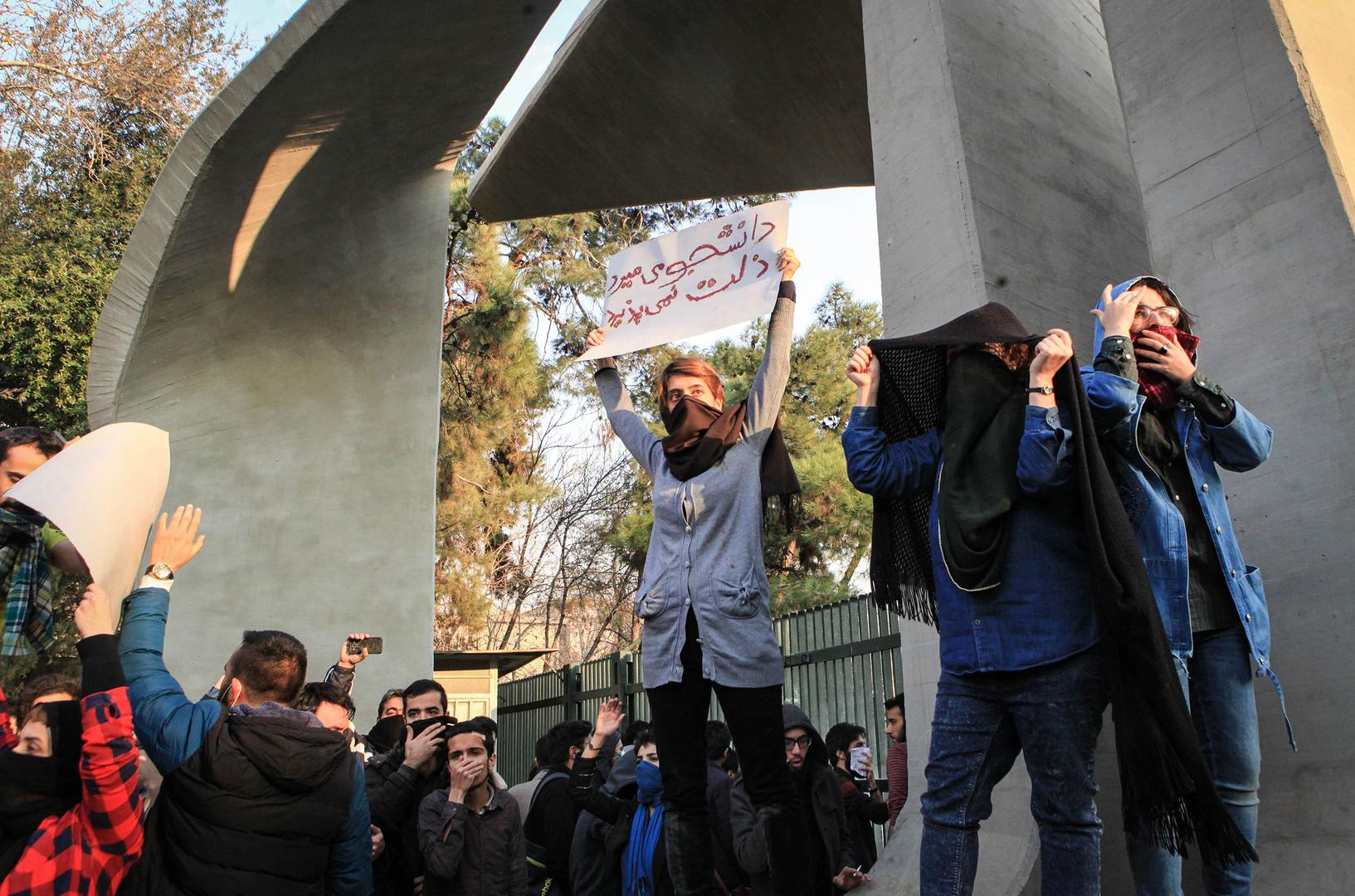 Iranian authorities ignore or punish peaceful dissent and have launched a sustained crackdown on civil society, from labor activists, lawyers and human rights defenders to journalists and even former senior political leaders.  Follow our blog which will document official repression and civil society activists' attempts to push for respect for human rights during this tumultuous period.