#SaveHakeem
Thailand Should Release Refugee Footballer
ACT NOW
Please join our call and urge the Thai authorities to stay true to Hakeem's refugee status and return him to Australia.
Copy and paste the following message on the Thai Prime Minister's Facebook page by commenting:
Please release Hakeem al-Araibi now and allow him to return to his family and teammates in Australia.
Join Our Solidarity Action To Show Your Support For Hakeem!
Do you have a sport ball and a camera or phone? It doesn't have to be a Football! If you do, we want you to write #SaveHakeem on the ball, then take a photo of yourself holding it and share it on Social Media with your message of support. It only takes a moment but could make a world of difference! We look forward to seeing your posts!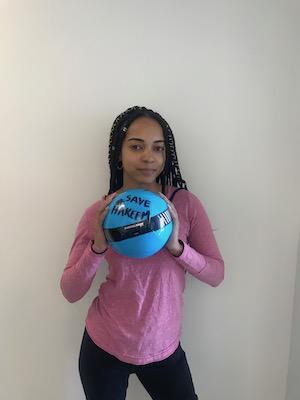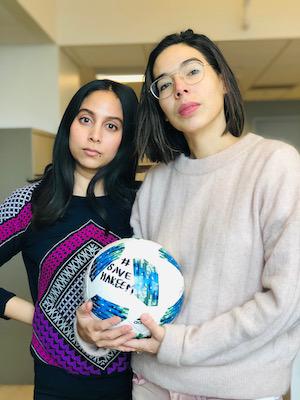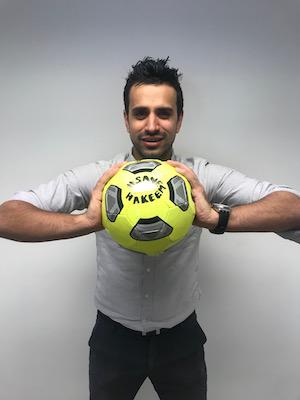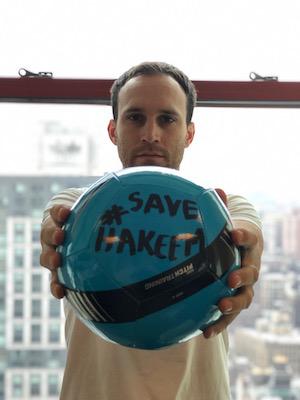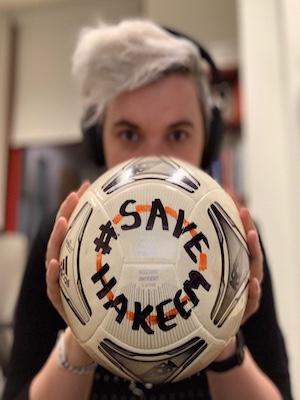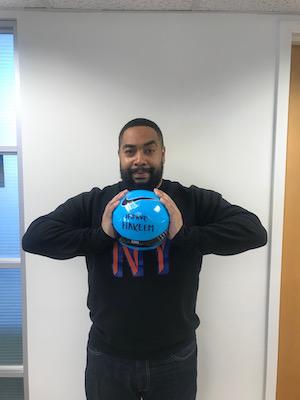 Hakeem al Araibi: Football's Political Prisoner