Having trouble viewing this email? Click here.
Murder of Egyptians in Libya a War Crime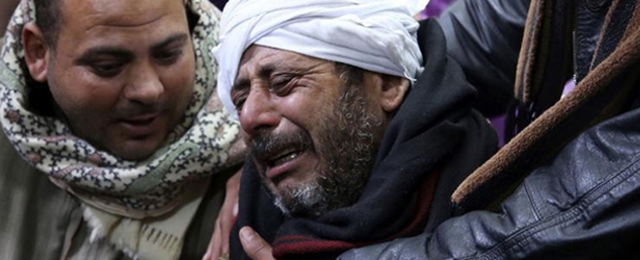 Photo © 2015 Reuters

The brutal killing of 21 mostly Egyptian Coptic Christians held captive by a Libyan extremist group was a war crime for which those responsible must be held to account.

The armed group holding the men has pledged allegiance to the extremist group Islamic State (also known as ISIS.) A video published on February 15 showed armed men beheading a group of 21 men, most or all of them Egyptian Copts working in Libya.


share on:


Dispatches: Jailed in Azerbaijan for a Protest in Berlin
By Hugh Williamson

A few weeks ago, I met up with activists from Azerbaijan and elsewhere at a protest outside the imposing offices of German Chancellor Angela Merkel in Berlin. They chanted slogans to send a message to Merkel, who was meeting Azerbaijan's president, Ilham Aliyev, urging her to focus on human rights in the talks. Little did they know that this peaceful protest in Berlin would have serious repercussions for their family members back home.

See the Latest News in Europe/Central Asia >>
share on:

FUNDRAISER
 
 
 

To raise money for Human Rights Watch and to fund a fistula camp in Uganda, three long-term Human Rights Watch supporters are driving more than 7,500 km from Singapore to Burma in a 1938 Alvis. Today they entered Burma.
Read their blog »
Their fundraising page »
WORLD REPORT
 
 
 
Want to know where your country stands when it comes to human rights? Check out our 2015 World Report.
View Now »
TWEET of the WEEK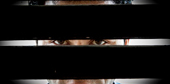 Note to #Greece's new govt: Tackle debt, yes, but address terrible racist violence too, please http://bit.ly/1FwUUBw:
Follow Stephanie Hancock »
Human Rights Watch
350 Fifth Avenue, 34th Floor New York, NY 10118 USA
Tel: 1 (212) 290-4700 | news@hrw.org