Having trouble viewing this email? Click here.

Follow us on:






Witness: Her Grandson Executed by Congo Police – Jeanne's Story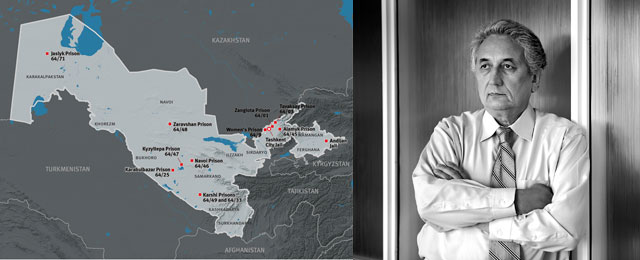 Photo © 2013 Private

One night in 2013, Jeanne was awakened by pounding on the door of her home in Kinshasa, capital of the Democratic Republic of Congo, she told Human Rights Watch in a soft, sad voice. When she asked who was there, the men outside yelled "Police!" They broke down her door and rounded up all the men in the house and beat them, but let them go once they found Jeanne's 19-year-old grandson, Joseph, whom Jeanne had helped raise. They dragged her grandson outside the house, shot him three times in the chest, and left him dead in the avenue, covered in blood.

Last November, Congo's government began "Operation Likofi" – "iron fist" or "punch" in Lingala, one of Congo's languages. The police operation was aimed at ending a surge of armed robberies and other crimes in Kinshasa by members of organized gangs known as "kuluna." Kuluna who commit crimes should be arrested and brought to justice. But Operation Likofi did not enforce the law in Kinshasa but instead reinforced a climate of fear.

share on: